QA&TEST embedded is based on two pillars: Learning and Networking, so we are looking for speakers willing to participate, share the three days of the event with our attendees, allowing the permanent interaction between them, learn from other colleagues and, in the end, cooperate to create the learning & networking atmosphere that we try to offer every edition.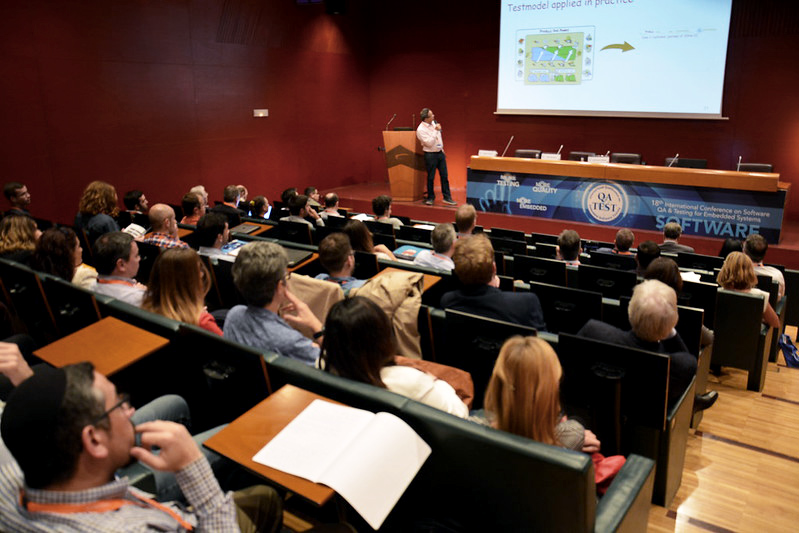 Call for Papers QA&TEST 2022
Deadline until April 4th
The International Technical Committee of QA&TEST embedded seeks for methods, techniques and tools to help engineers to develop and test, efficiently and effectively, complex embedded systems.
Different approaches to Test and QA Management, Test Automation, Testing Techniques or Development methods for embedded and complex systems will be welcome. Special attention will be given to those papers addressing challenges imposed by "when software meets hardware".
The objective of our programme is to represent all industrial sectors: mobile, automobile, electronics… thus, The QA&TEST embedded 2022 programme should address functional and reliability aspects, how to approach security or real-time constraints using different test strategies as Artificial Intelligence, Machine Learning, Formal Methods, Prototyping, Simulation…
As it is traditional, two types of papers may be submitted:
Tutorials
It is a 4 hour session, practical and interactive, transferring knowledge about technologies, tools, instruments and working methods, showing clearly and concisely the practical elements of their implementation.
Presentations
45 minute presentations on topics of QA & Testing for Embedded and Complex Systems and Best Practices in the QA & Testing field.
The evaluation of the papers received will be based on the relevance of the topic addressed for the objectives of the conference and on the quality and innovative content of the document submitted. A short video (3-5 minutes) presenting yourself, your paper, its novelty and the relevance for the conference will be much welcome and valued!
*Please note that we are looking for unique presentations so please declare if the paper has been presented (or is under submission) in any other conference. If so, please indicate where and outline shortly to which extend the two presentations differ.
QA&TEST is much more than a Conference; we treat our speakers as our best guests. Below you can see a summary of the unique conditions of the QA&TEST speakers.

Tutorial or Presentation Template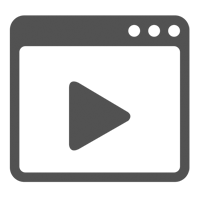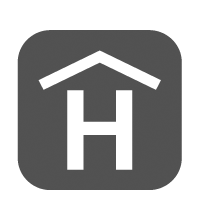 Additional information
Contributors may add any additional information they consider of interest for the evaluation of the paper (draft of the presentation, more detailed information, video,…)
Download the template and send all the documentation using the submission platform.
The International Committee of Experts from QA&TEST will select the most relevant papers.
Papers should be sent in English.
So send your paper today and don't miss this extraordinary event to be held on 19, 20 and 21 October 2022.