QA&TEST Embedded 2024 – Bilbao, 9

 

·

 

10
 

· 11 October.

QA&TEST embedded is based on two pillars: Learning and Networking, so we are looking for speakers willing to participate, share the three days of the event with our attendees, allowing the permanent interaction between them, learn from other colleagues and, in the end, cooperate to create the learning & networking atmosphere that we try to offer every edition.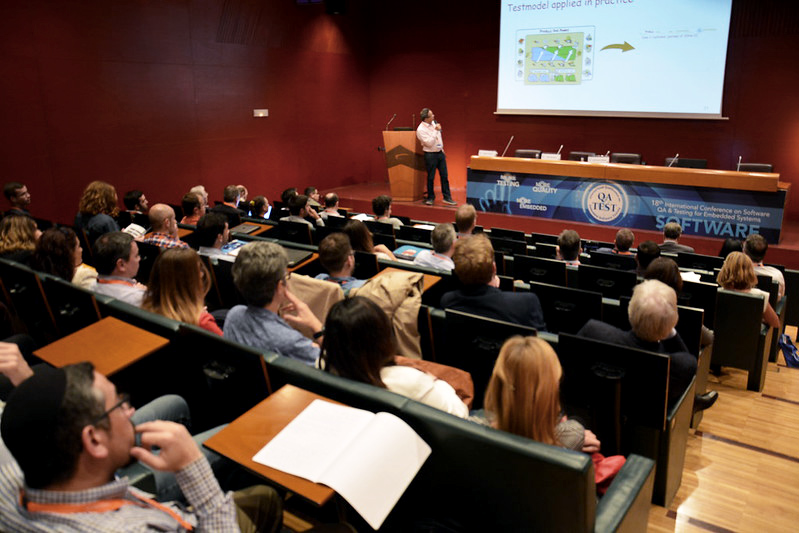 Call for Papers QA&TEST 2024
Deadline for your contribution:
open
The Embedded QA&TEST International Technical Committee seeks methods, techniques and tools to help engineers develop and test, efficiently and effectively, embedded and complex systems.
Approaches to different test methods and quality management, test automation, testing techniques or development methods for embedded and complex systems will be welcome. Special attention will be paid to those proposals addressing the challenges posed by the theme "when software meets hardware".
The objective of our program is representing all industrial sectors: mobile, automotive, electronics… therefore, the embedded QA&TEST 2024 program must address functional and reliability aspects; how to address security or restrictions imposed by real-time devices, etc. And all this using different testing strategies such as artificial intelligence, machine learning, formal methods, prototyping, simulation…
How to submit a paper
The following types of papers may be sent: Tutorials, Workshops and talks of 30 or 45 minutes.
The evaluation of the papers received will be based on the relevance of the topic addressed for the objectives of the conference and on the quality and innovative content of the document submitted. A short video (3-5 minutes) presenting yourself, your paper, its novelty and the relevance for the conference will be much welcome and valued! (Required if you have never participated in QA&TEST before).
*Please note that we are looking for unique presentations so please declare if the paper has been presented (or is under submission) in any other conference. If so, please indicate where and outline shortly to which extend the two presentations differ.

Prepare your proposal
Think of a 45-minute presentation or workshop related to the topics suggested and create an abstract (no more than 500 words indicating title, topic to be addressed, relevance for the market and for the community and main ideas). Ensure that your proposal is relevant to the conference objectives and contains innovative and high-quality content.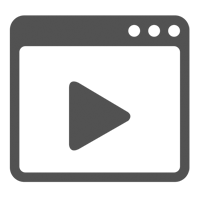 Create a presentation video (optional)
If you are a new speaker at QA&TEST conferences, it is recommended to create a 3–5-minute presentation video where you introduce yourself, describe your proposal, and highlight its novelty and relevance to the conference, as mentioned in the abstract.
Submit your proposal
Please click on the link below and fill in the form. Make sure to include necessary information such as the proposal title, the abstract you have prepared, your name and contact details, as well as any other requirements specified in the submission instructions.
The International Committee of Experts from QA&TEST will select the most relevant papers.
Papers should be sent in English.