QA&TEST Embedded Online Programme
19, 20, 21 October 2022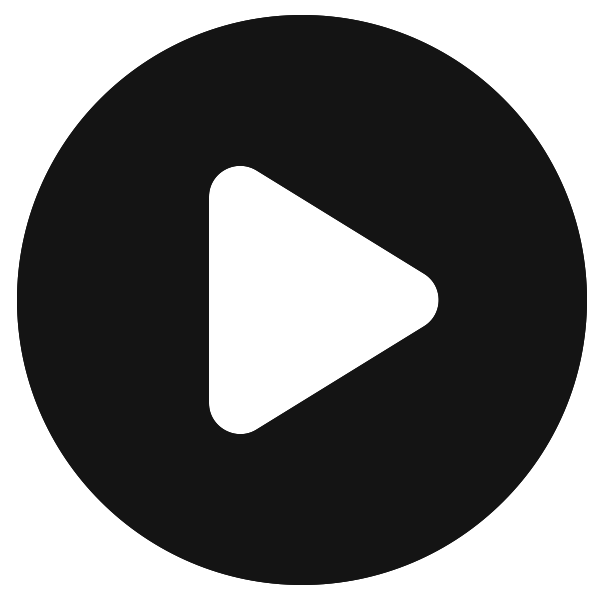 09:30-10:30
Sneak-Peek into State Model Based Testing
Alex Rotaru
Altom (Rumania)
Microservice test automation: how to optimize end-to-end test coverage
Indranil Sinha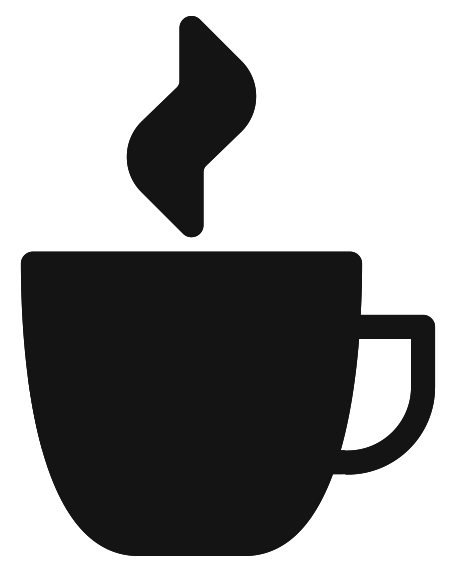 11:00-11:30
Cofree Break and Discussion
11:30-12:30
Test Process Orchestration – Coordinating the execution and value of your Manual and Automated testing efforts
Joel Montvelisky
PractiTest (Israel)
12:30-13:30
Modern Embedding Testing
Daniel Charles Chittenden
Q Nation (Dinamarca)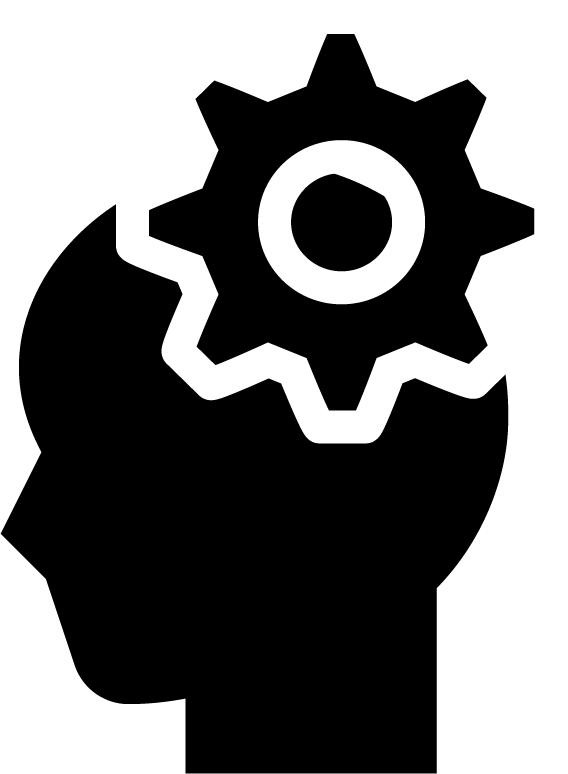 Testing Fundamentals
Gain knowledge about Software Testing Principles and the Technology that will help you to implement Testing techniques and processes in your company
Acquire basic knowledge of methodology,techniques and tools for the design and execution of existing tests.

14:30-15:30
Embedded systems testing – from scripts to frameworks
Milos Mladenovic
Quectel (Serbia)

15:30-16:30
Mobile Automation Infrastructure from scratch
Dmytro Budym
AirSlate (Ukrania)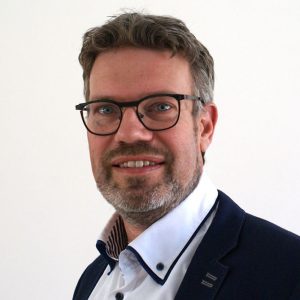 16:30-17:30
Full circle of Test Automation
Derk-Jan de Grood
Squerist (Paises Bajos)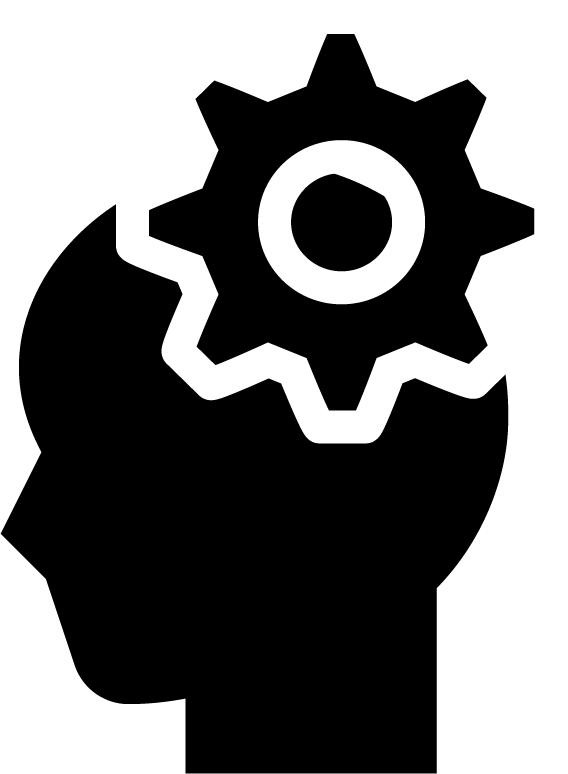 Unit Testing
Understand the importance of Unit Testing Tools in a Software Development Life-Cycle. Learn how to define, plan and execute unit tests and discover the different kind of tools available in the market.
TRACK 2: Testing Techniques
16:00-17:00
A tale of lost print" – On the importance of Positive Printing and how to do it correctly
Udy Hershkovitz
Intel (Israel)

17:00-18:00
Does low code mean low testing?
Jan Jaap Cannegieter 
Squerist B.V. (Países Bajos)
16:00-17:00
Mocking frameworks for unit tests
Balaji Srinivasan
Nordic Semiconductor (Noruega)

17:00-18:00
Why software quality matters.
Benajmin Jurg 
TIOBE (Países Bajos)