QA & TEST, in its twentieth edition, has decided to strengthen its commercial exhibition area by creating a new Technology Fair. QA&TEST is aware of the importance of knowing first-hand tools that facilitate all testing processes as well as associations, blogs, media, etc. that stand out for their informative work.
 In this way, the QA & TEST technology fair will become another meeting point where all entities can show their products and services in an interactive and personalized way, with their own virtual stand from which to display their informative catalogs. and / or videos, organize B2B meetings with visitors to this area, etc. In addition, this space will have a program of small presentations or pitches where the exhibiting organizations will be able to show their products and services and / or carry out demonstrations for all attendees.
 The virtual fair will have numerous dynamic activities (virtual tour, raffles, etc.) that will make this space a lively and constantly moving area.
 One more added value for QA & TEST to continue giving voice to all the different players in the testing and QA world with the aim of continuing to be a benchmark when it comes to knowing first-hand all the advances that occur in the sector, both through technical level through conferences, as well as business level through this technology fair.
Do you want to boost your brand with a virtual stand on QA&TEST Technology Fair?
Do you want to boost your brand with a virtual banner stand on QA&TEST Technology Fair?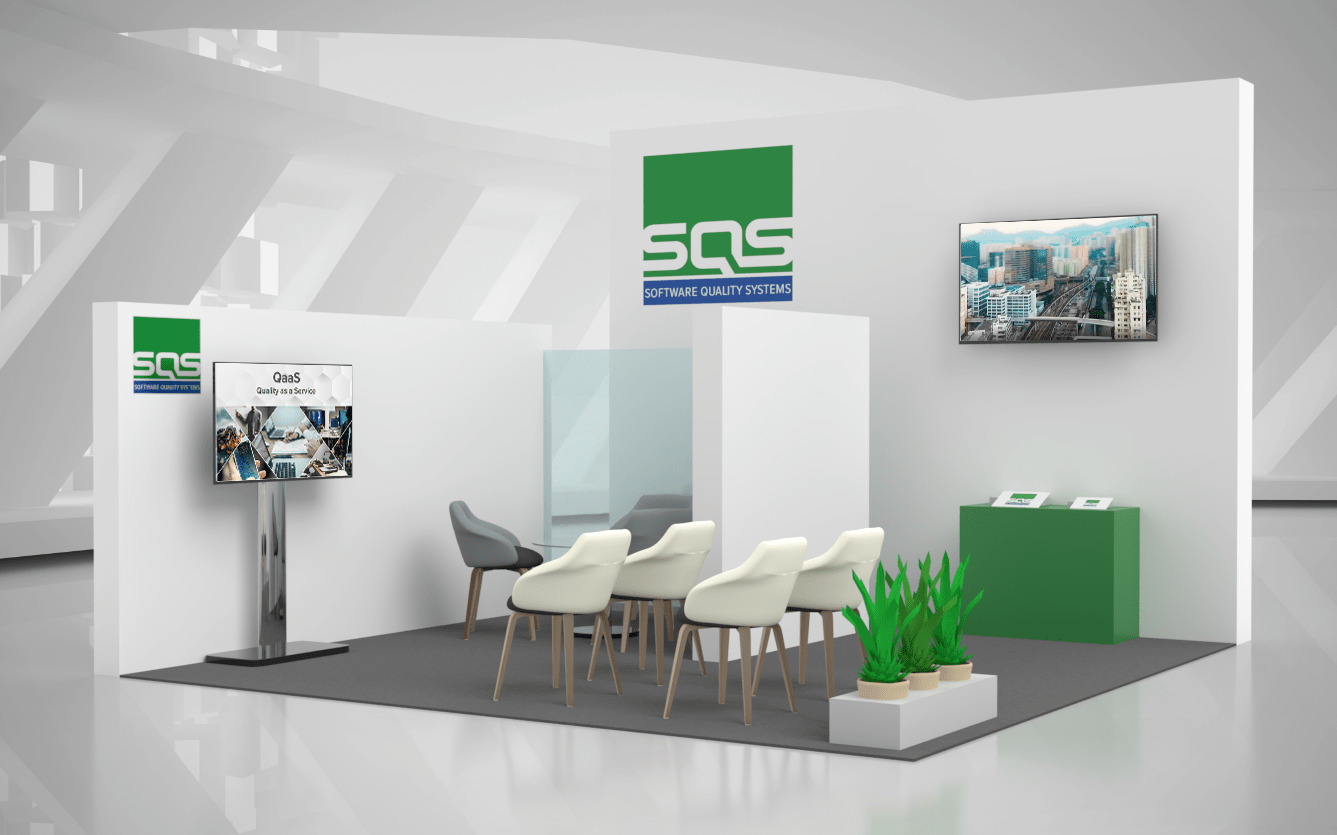 Boost your product | B2B Meetings
Networking sessions | Corporate presentations
Get in touch for more information and fees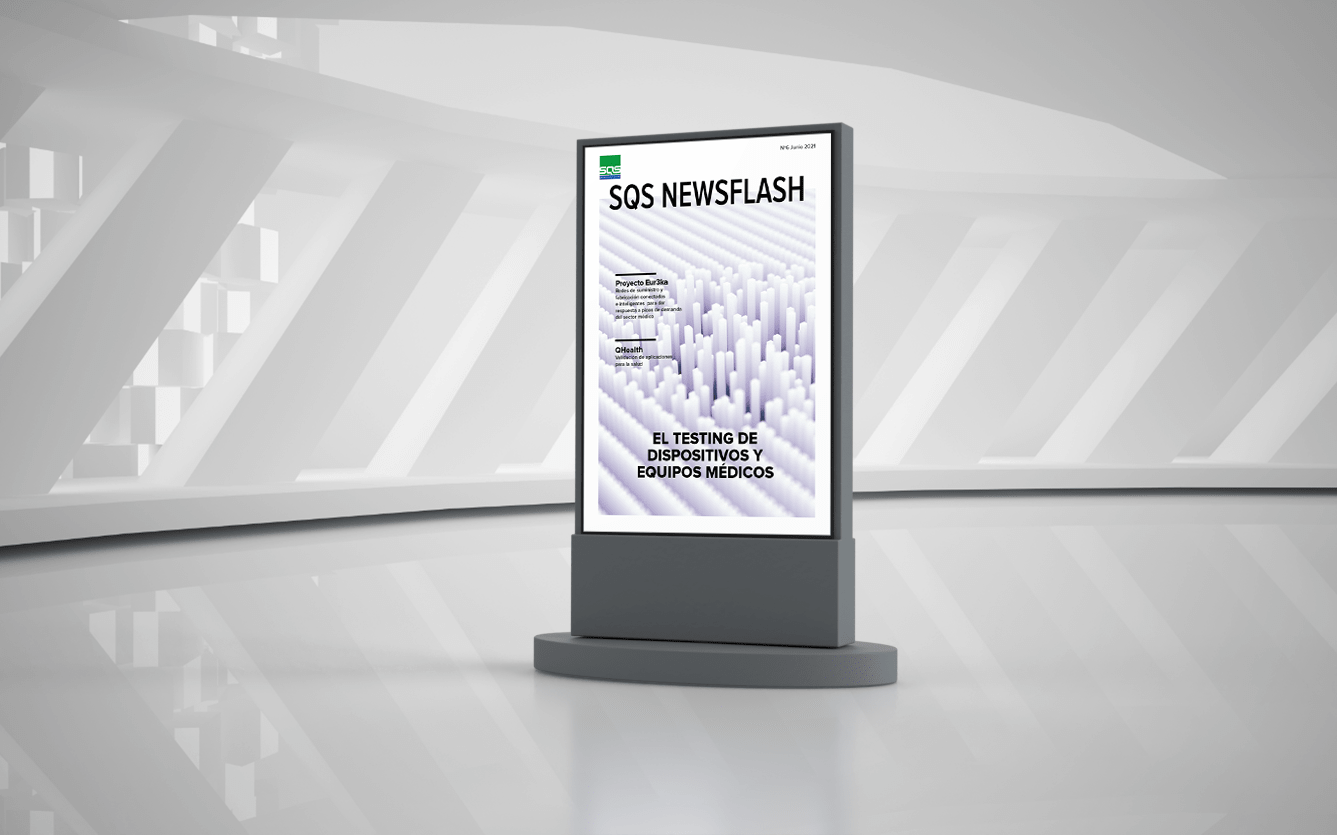 Get in touch for more information and fees