QA&TEST Embedded 2023 – Bilbao, 18

 

·

 

19
 

·

 

20 October.
QA&TEST embedded is a yearly event, held in Bilbao since 2001, with the intention to diffuse the latest technological developments in Software Testing and Quality Assurance for embedded and complex systems.
In 2019, as a result of a deep reflection on the needs that our sector currently presents, SQS launched QA&TEST Safety and Security conference, focused on facing the challenges presented by addressing safety and security aspects in an integrated manner, to both development and testing. QA&TEST Safety and Security has become the perfect complement to the general content of QA&TEST embedded.
Both QA&TEST embedded and QA&TEST Safety and Security aim to bring together professionals and international experts from different sectors such as rail, aeronautics, medicine, electronic devices, banking, insurance or telecommunications. Directors, project managers, program directors, as well as all kinds of professionals from the world of testing who work in the field of software quality and testing can benefit from the extraordinary opportunity for training and networking that both conferences involve.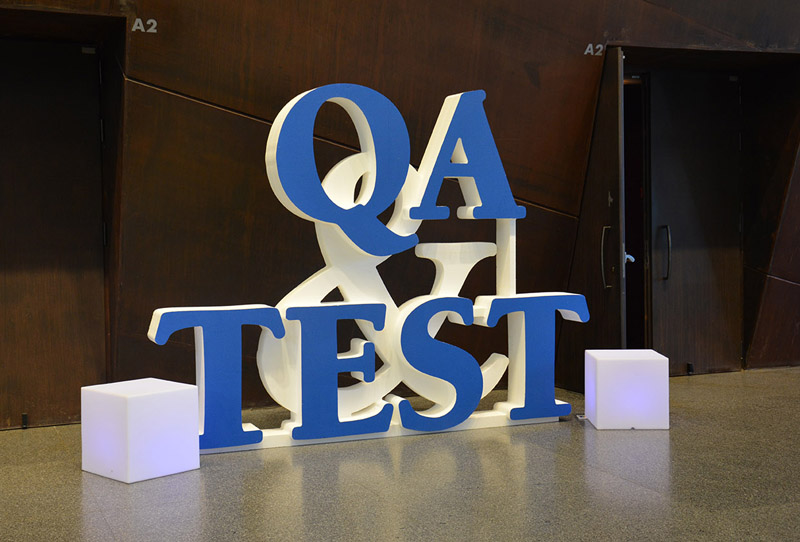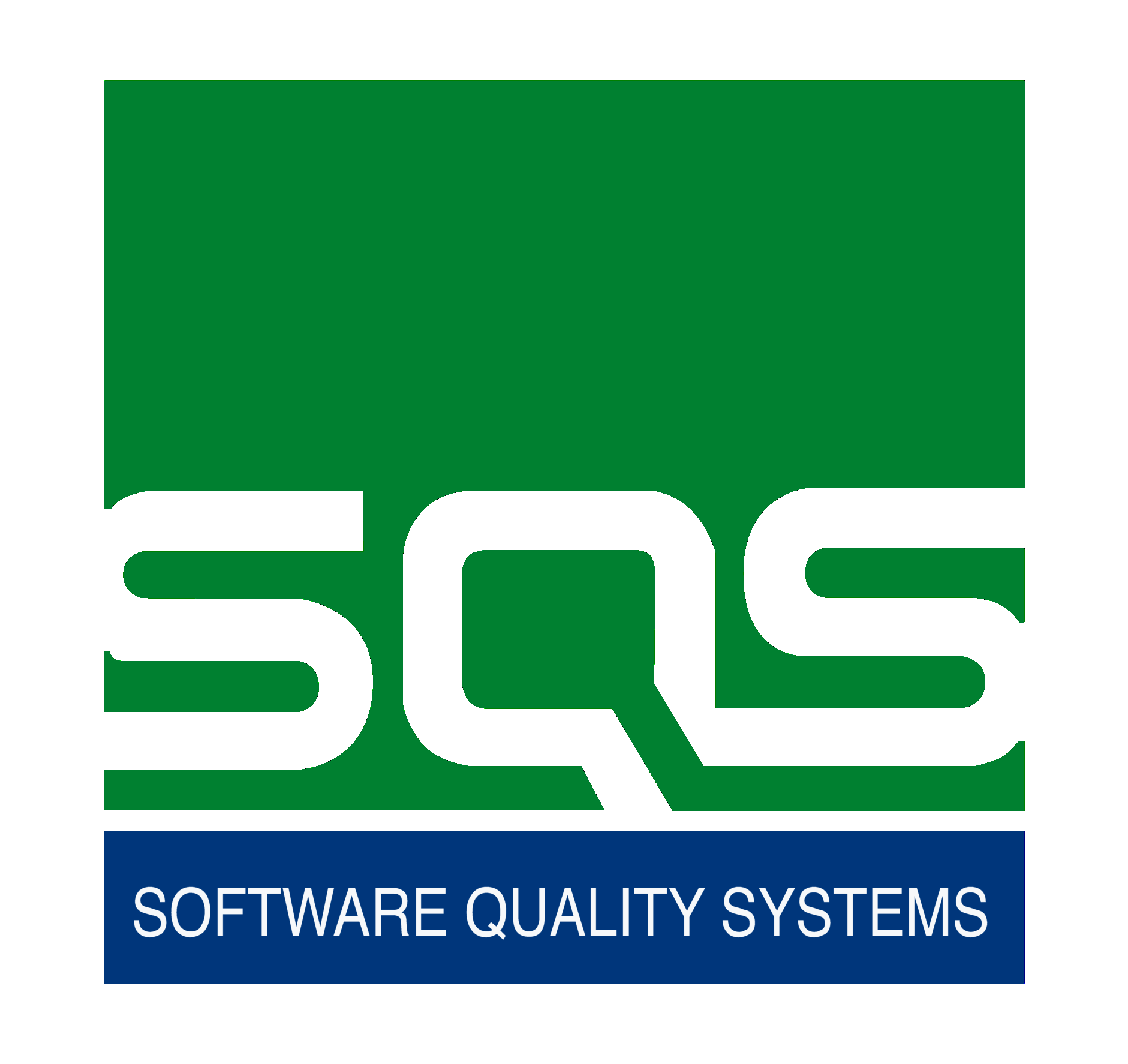 SQS, Software Quality Systems,
organises QA&TEST since the very beginning in 2001. SQS, as the leading provider of software quality consultancy and testing services, has witnessed how their customers improve the quality of their software developments while dramatically reducing the costs of correcting bugs and maintenance.
Aware of the need for training in the sector, SQS began the search for a new way to share their training experience and, in 2001, QA&TEST was born. The success of the conference is a pride for SQS, consolidated as an ideal platform to exchange knowledge of testing and supported by a large community of experts that has been forged over the years.