19th International Conference on Embedded Software Testing
28 · 29 · 30 October 2020
Euskalduna Palace | Bilbao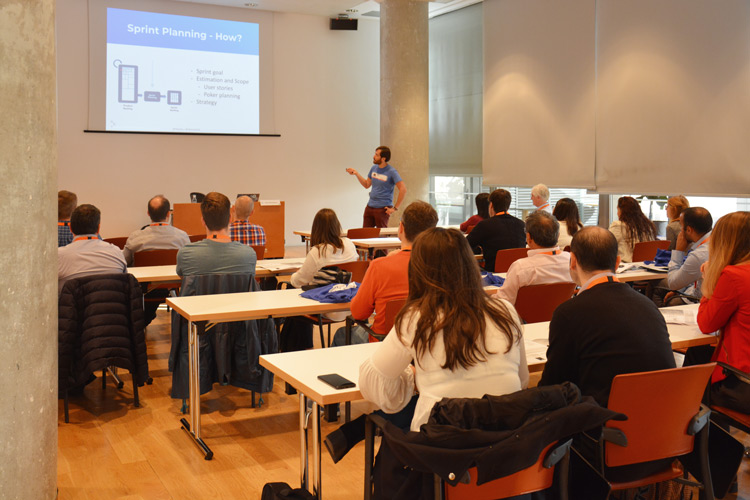 QA&TEST Embedded seeks methods, techniques and tools that help develop and test complex embedded systems efficiently and effectively.
Deadline for submission of papers extended to April 13th!
The 19th Edition of QA & TEST is underway!
Special 30% super early bird discount until May 15th
For those who wish to return to QA&TEST, sure that they will enjoy a high quality programme, we offer a special 30% discount for early registration.
Register today and ensure your annual meeting with the testing and software quality professionals.
Improve your brand image by linking your company with the high quality of QA & TEST. By sponsoring the conference, you will reaffirm your innovative image and increase your visibility. We have developed different types of sponsorship, so you can choose the one that best suits your needs, and of course, we can also offer you a customized solution.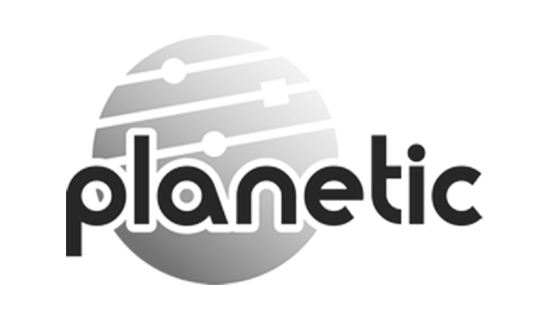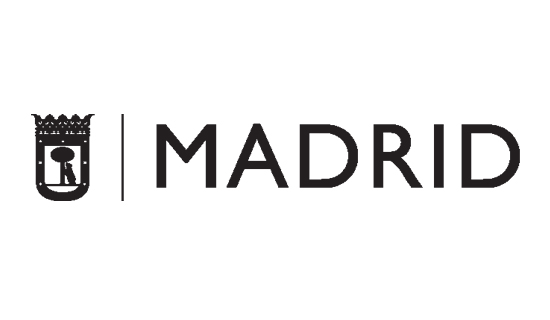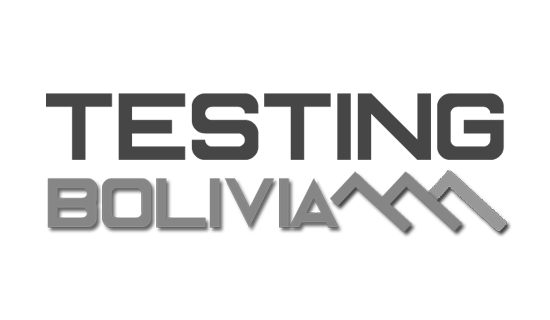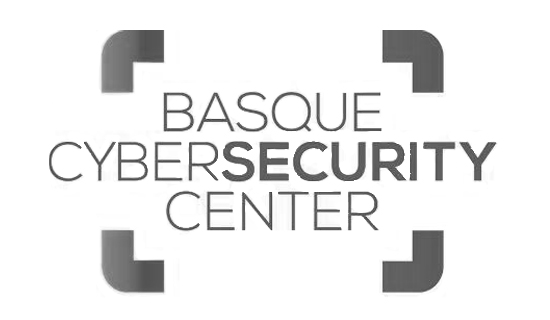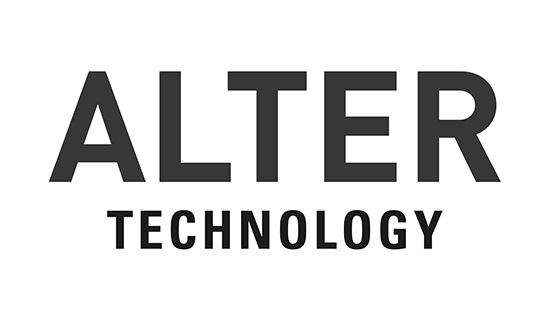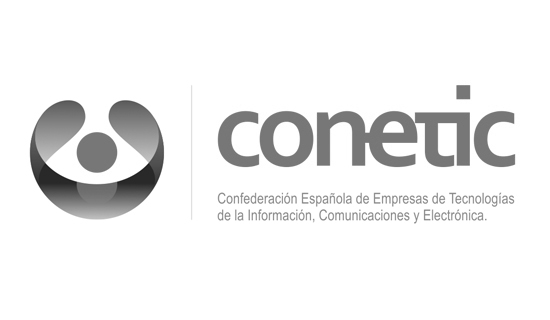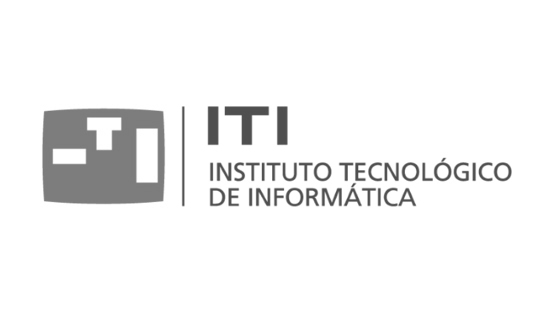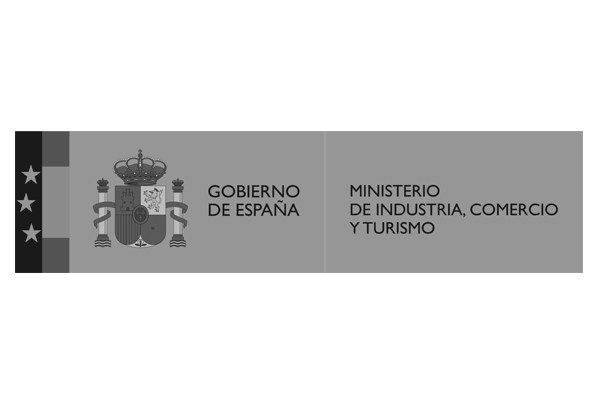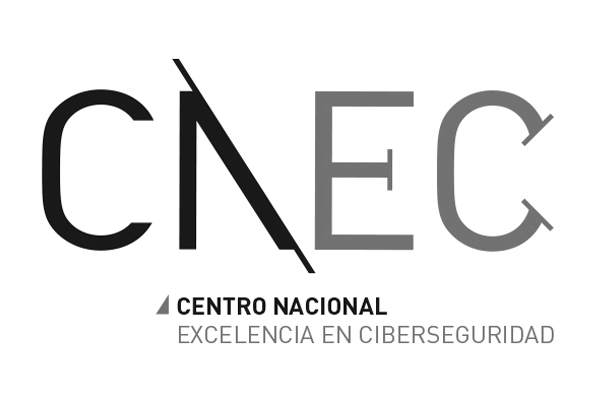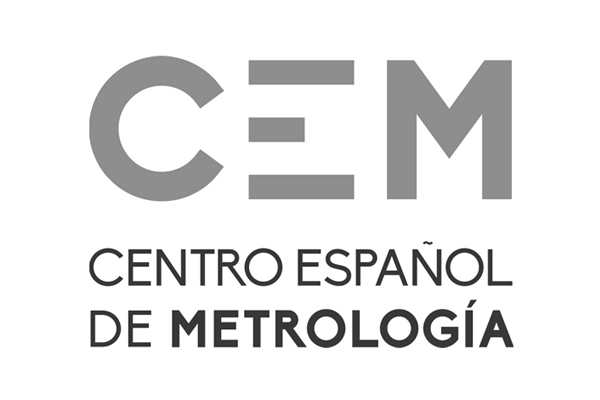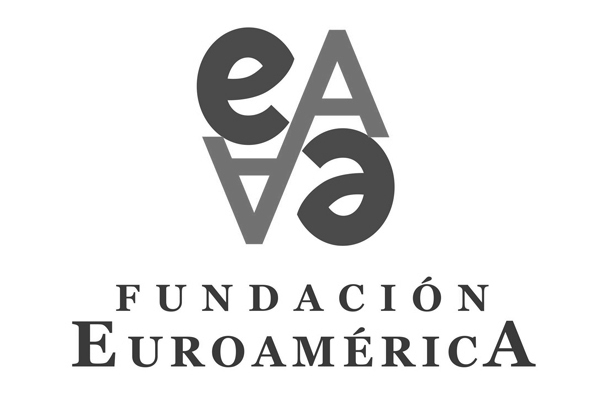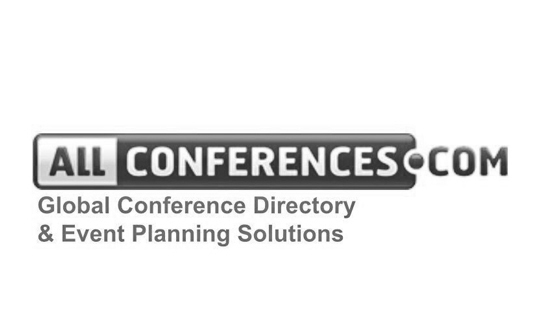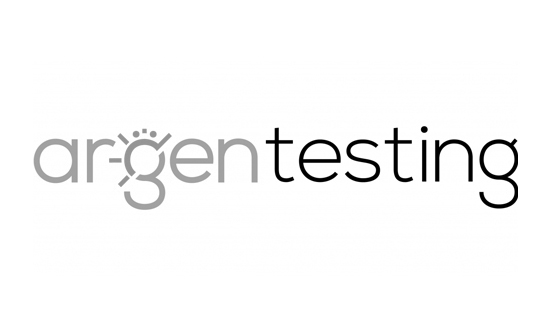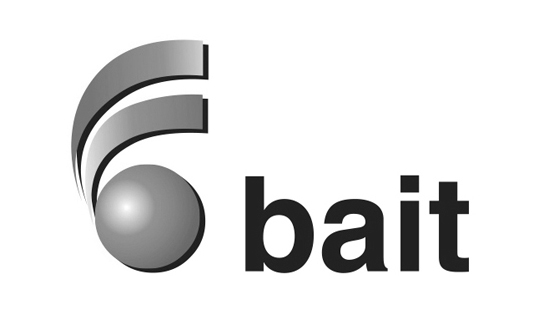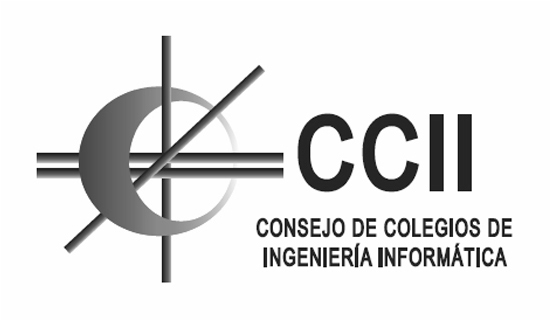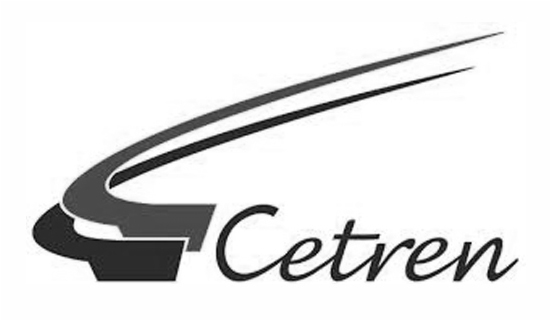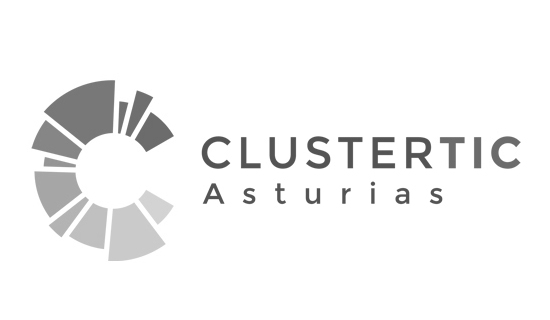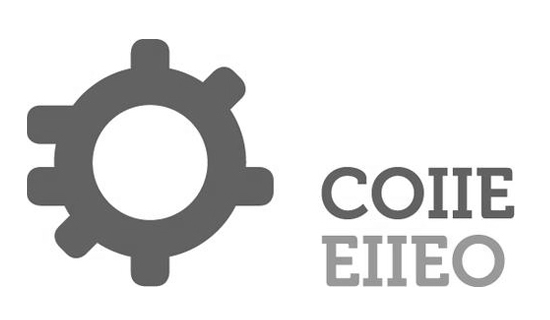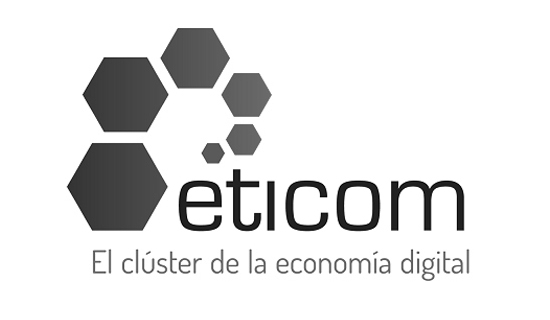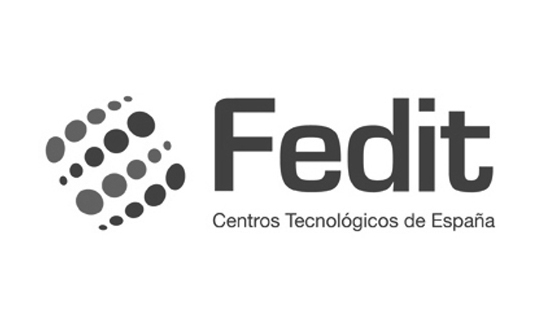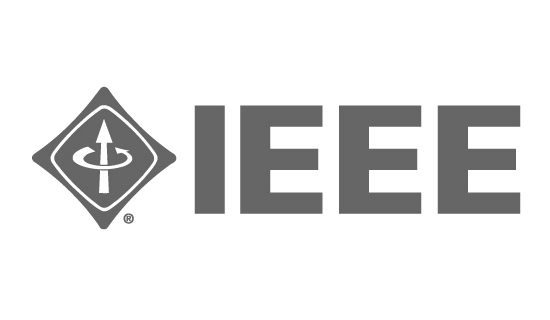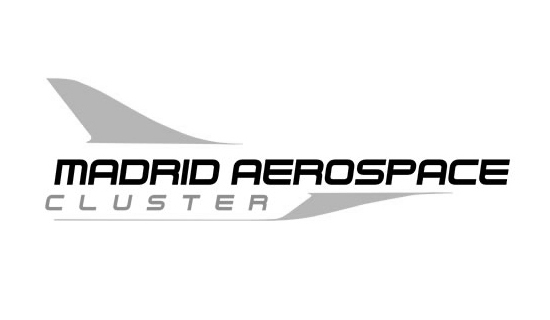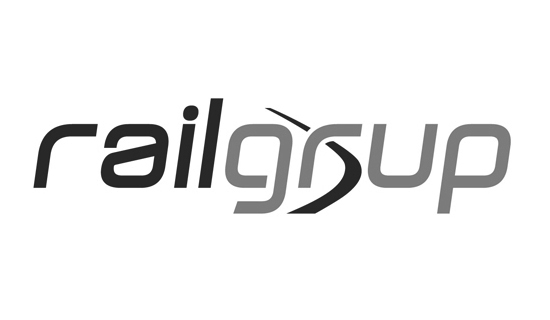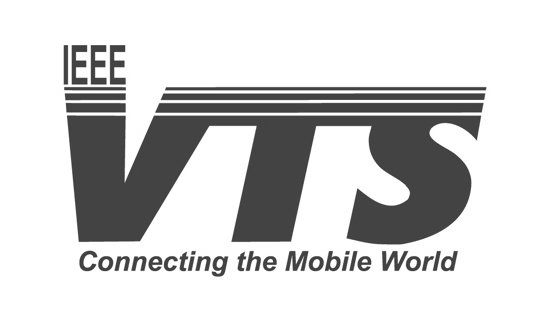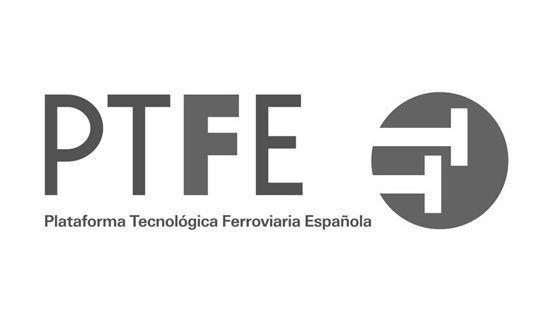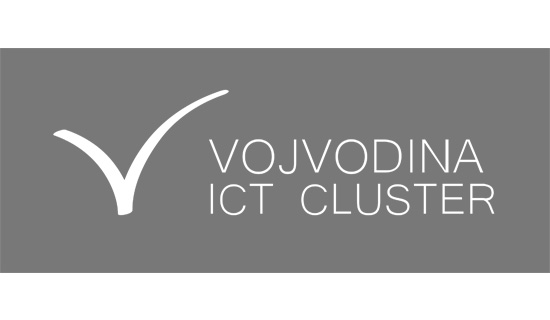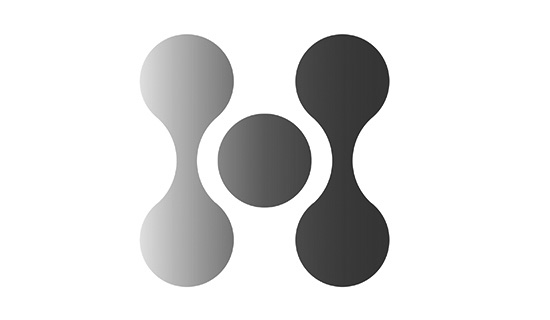 We want to hear from you!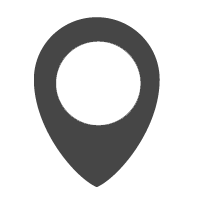 Our offices
Carretera de Asúa, 6
48930 Getxo, Vizcaya – España