QA&TEST Embedded ONLINE |
28 · 29 · 30 October 2020
19th International Conference on Embedded Software Testing
Online streaming and networking event
QA&TEST 2020 has been amazing
QA&TEST Embedded ONLINE has had 3 keynotes, 17 presentations, 7 discussions y 2 training sessions, everything live and on demand. It has been three days of specialized training, with great interaction between speakers and attendees, and a lot of networking.
We are already preparing QA&TEST 2021. We will announce soon the call for papers. Stay tuned up!
The program of this 19
th
edition of QA&TEST Embedded has been totally new and online. The sessions, with speakers from all around the world, have included the most trending topics such as security management, security testing, IOT testing or AI testing, but also more traditional disciplines such as test automation, validation and verification strategies or testing techniques.
In addition, each keynote has addressed very interesting topics on test automation, continuous tests or environmental sustainability in ICTs, which have been complemented with technical presentations.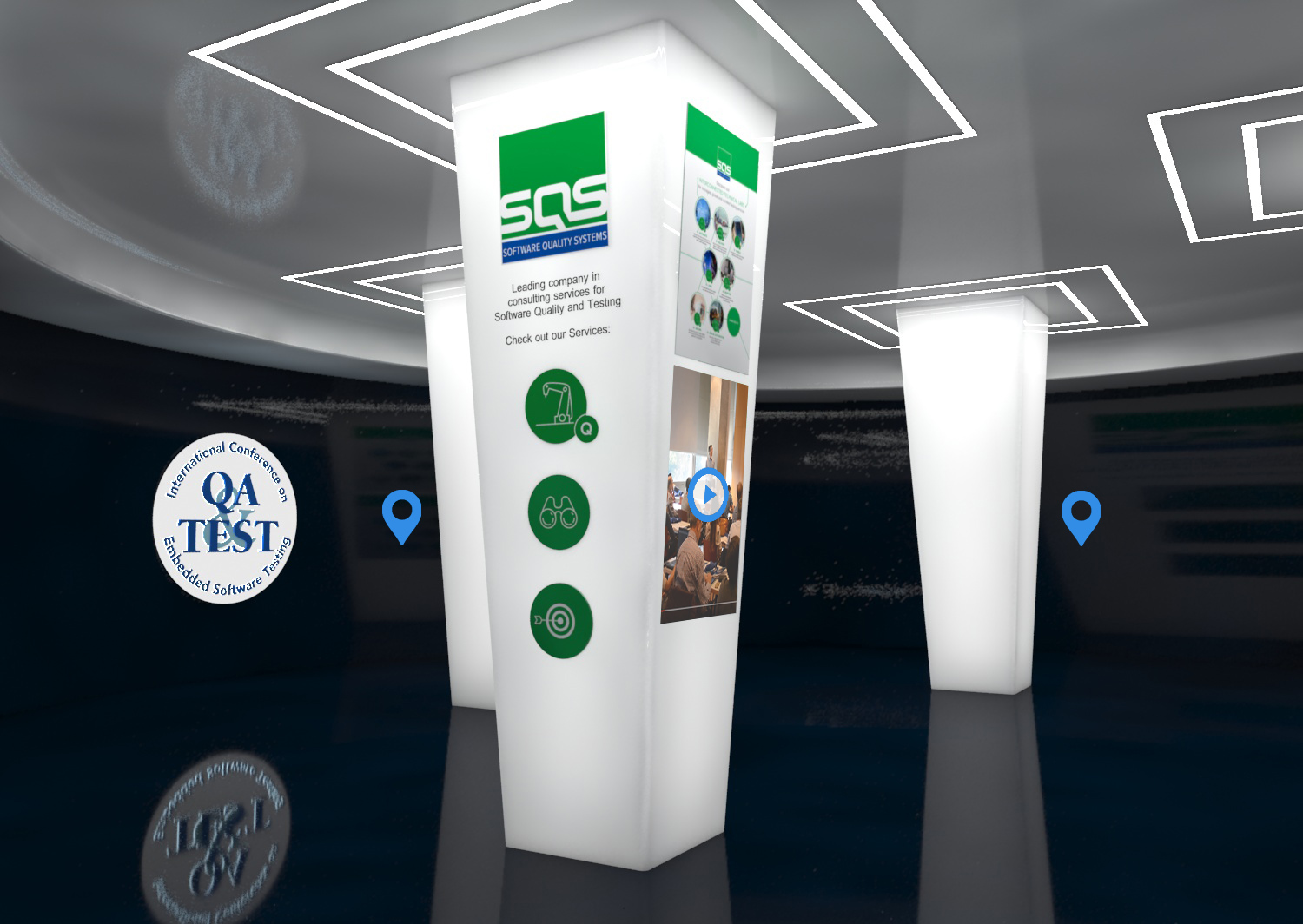 Do not miss this opportunity! Gain visibility and recognition to your brand in a three-dimensional space, fully navigable and online. Connect with a highly qualified audience of professionals linked to quality, such as developers, team leaders and project managers and present your products and/or services.