19th International Conference on Embedded Software Testing
28 · 29 · 30 October 2020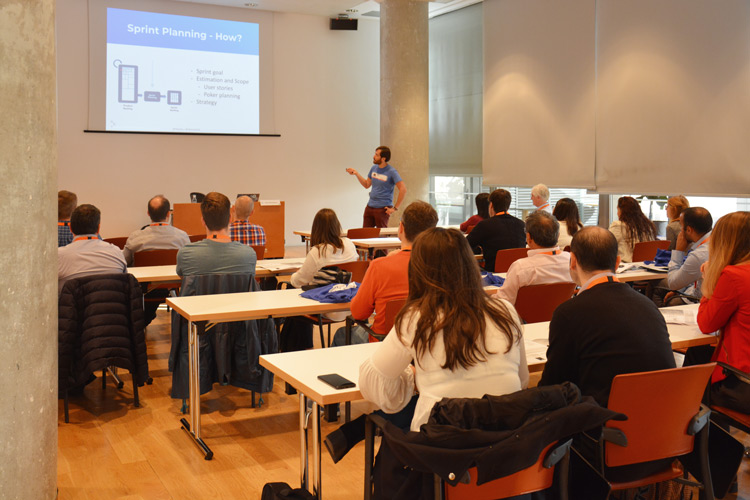 Our technical committee is currentyly evaluating the received papers. We will publish very soon the first names of the programme.
Improve your brand image by linking your company with the high quality of QA & TEST. By sponsoring the conference, you will reaffirm your innovative image and increase your visibility. We have developed different types of sponsorship, so you can choose the one that best suits your needs, and of course, we can also offer you a customized solution.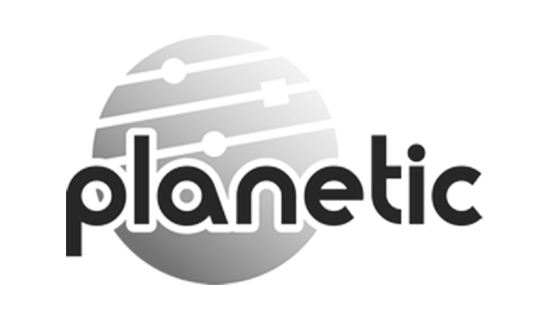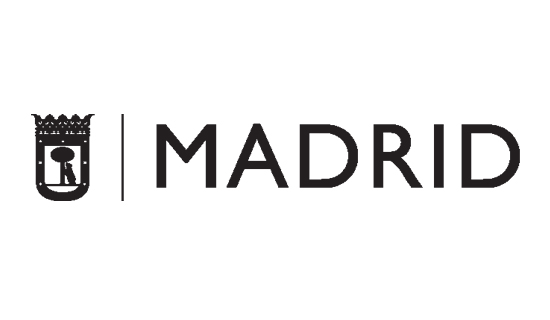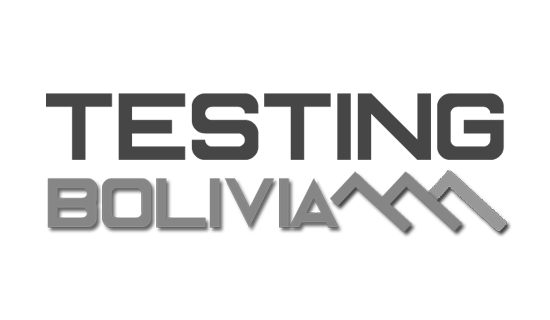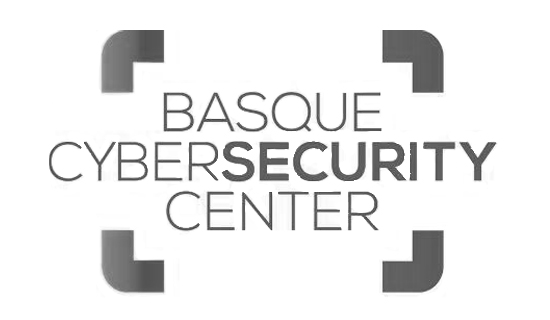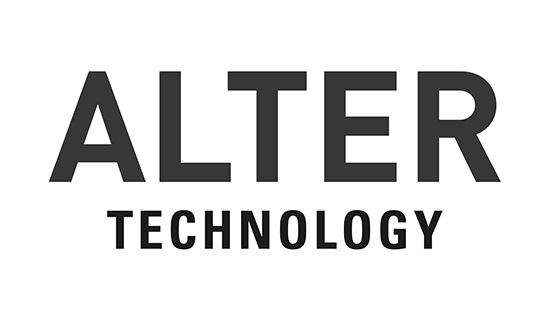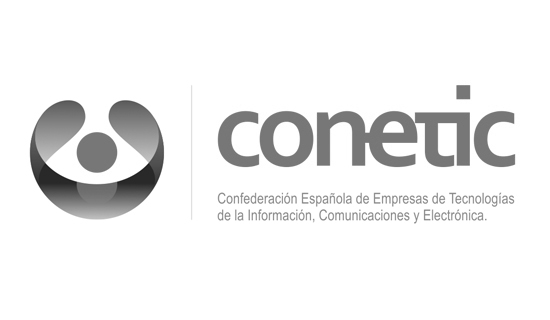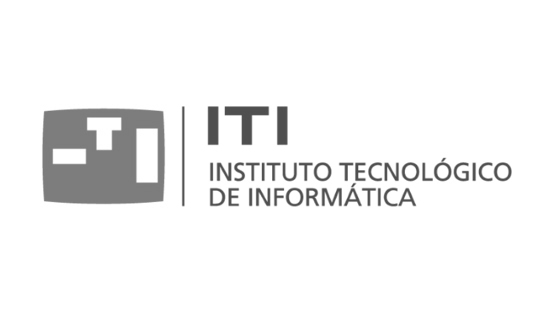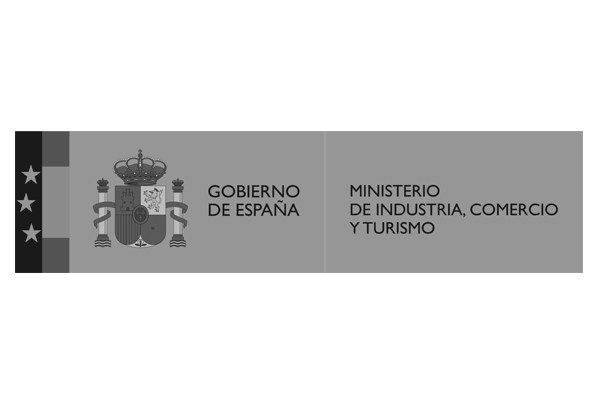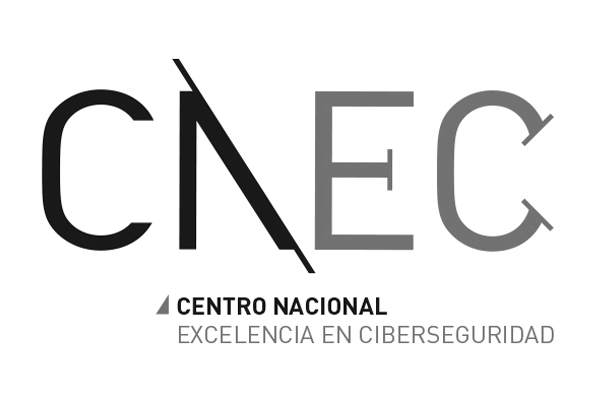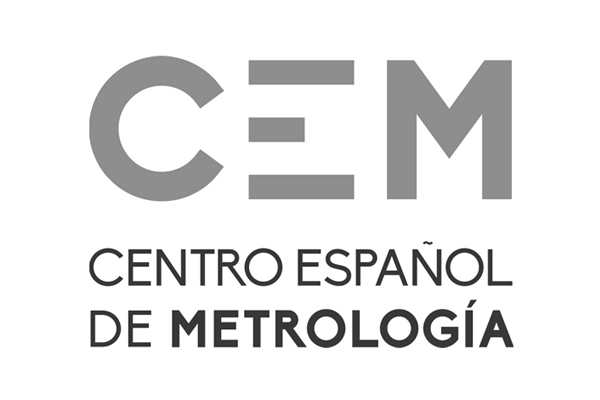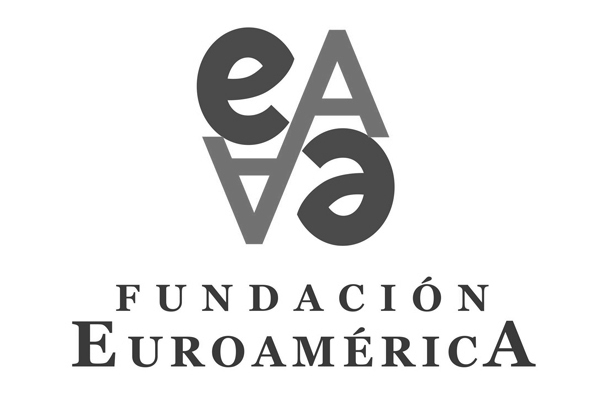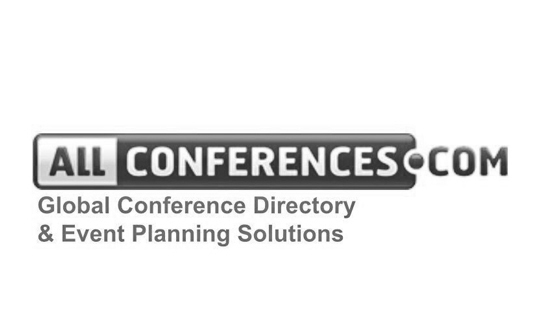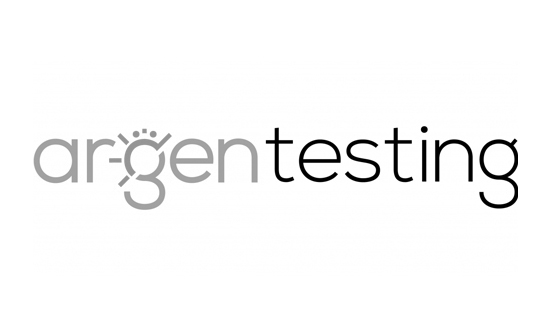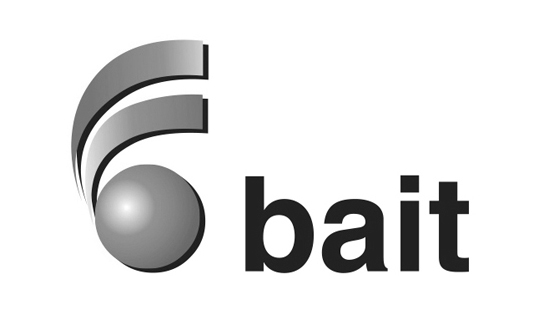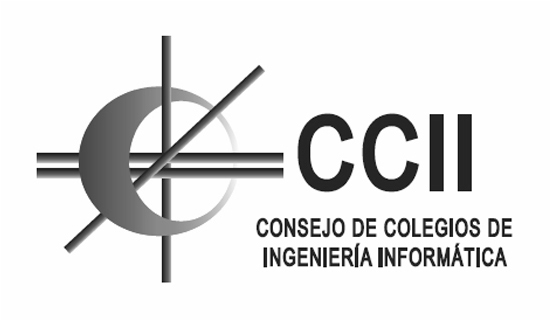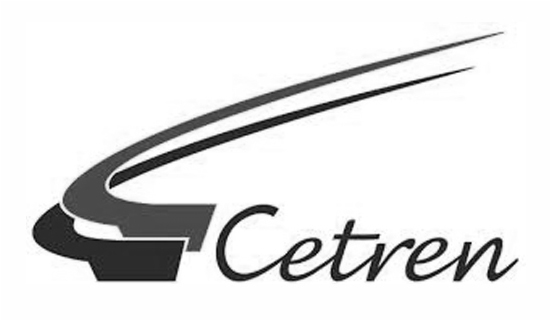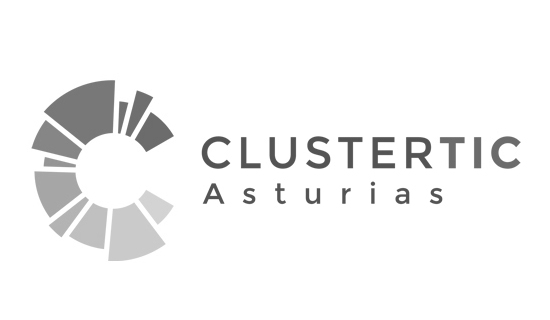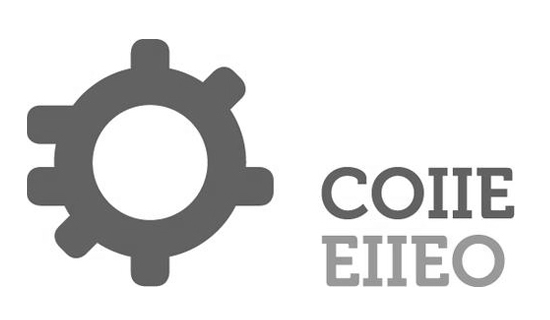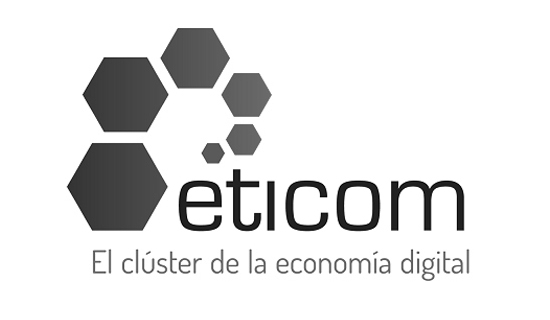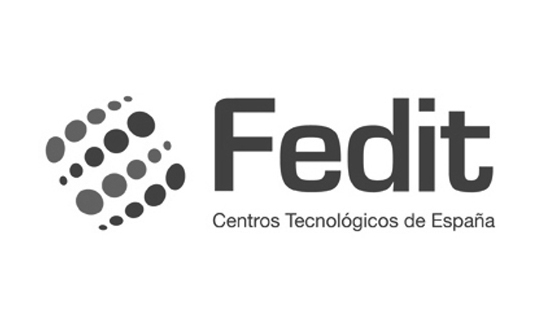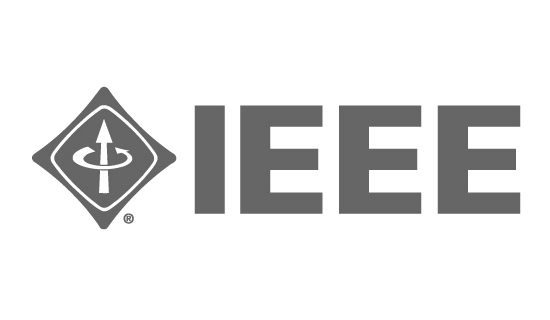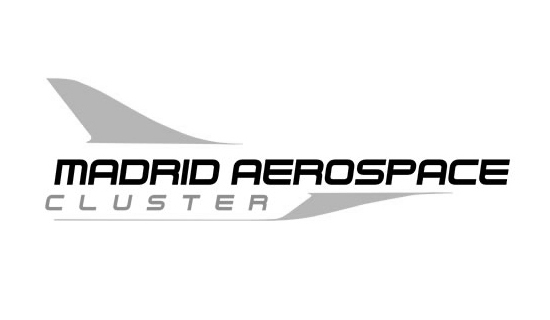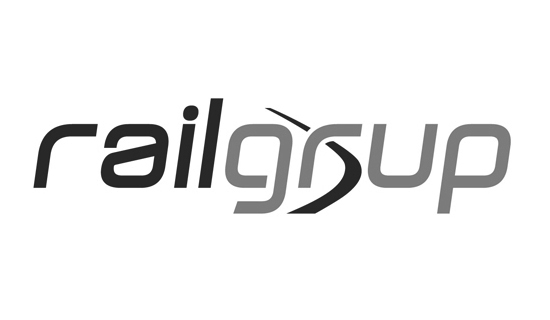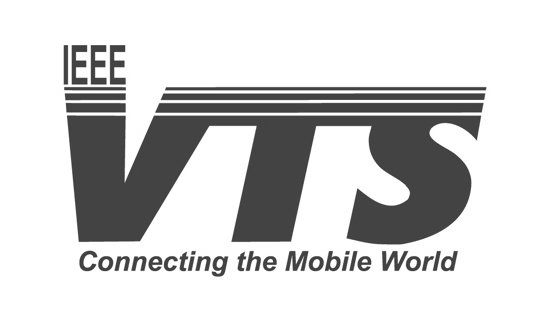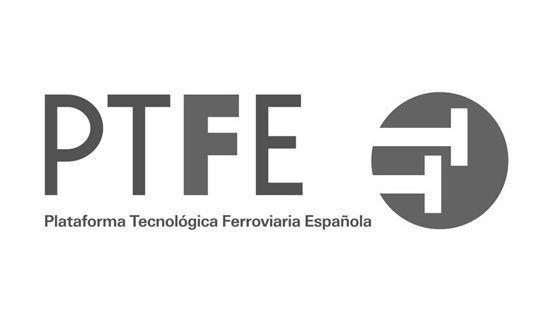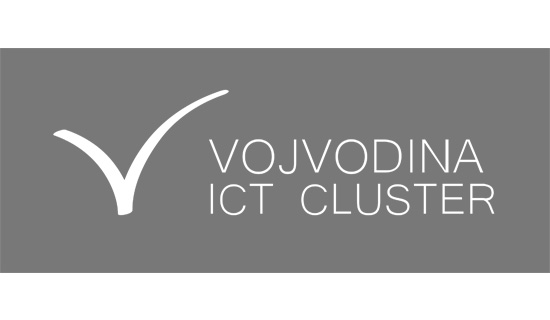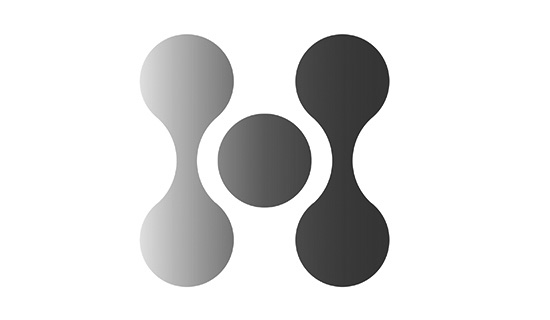 We want to hear from you!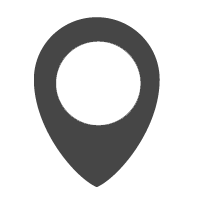 Our offices
Carretera de Asúa, 6
48930 Getxo, Vizcaya – España