19th International Conference on Embedded Software Testing
Virtual Event | 28 · 29 · 30 October 2020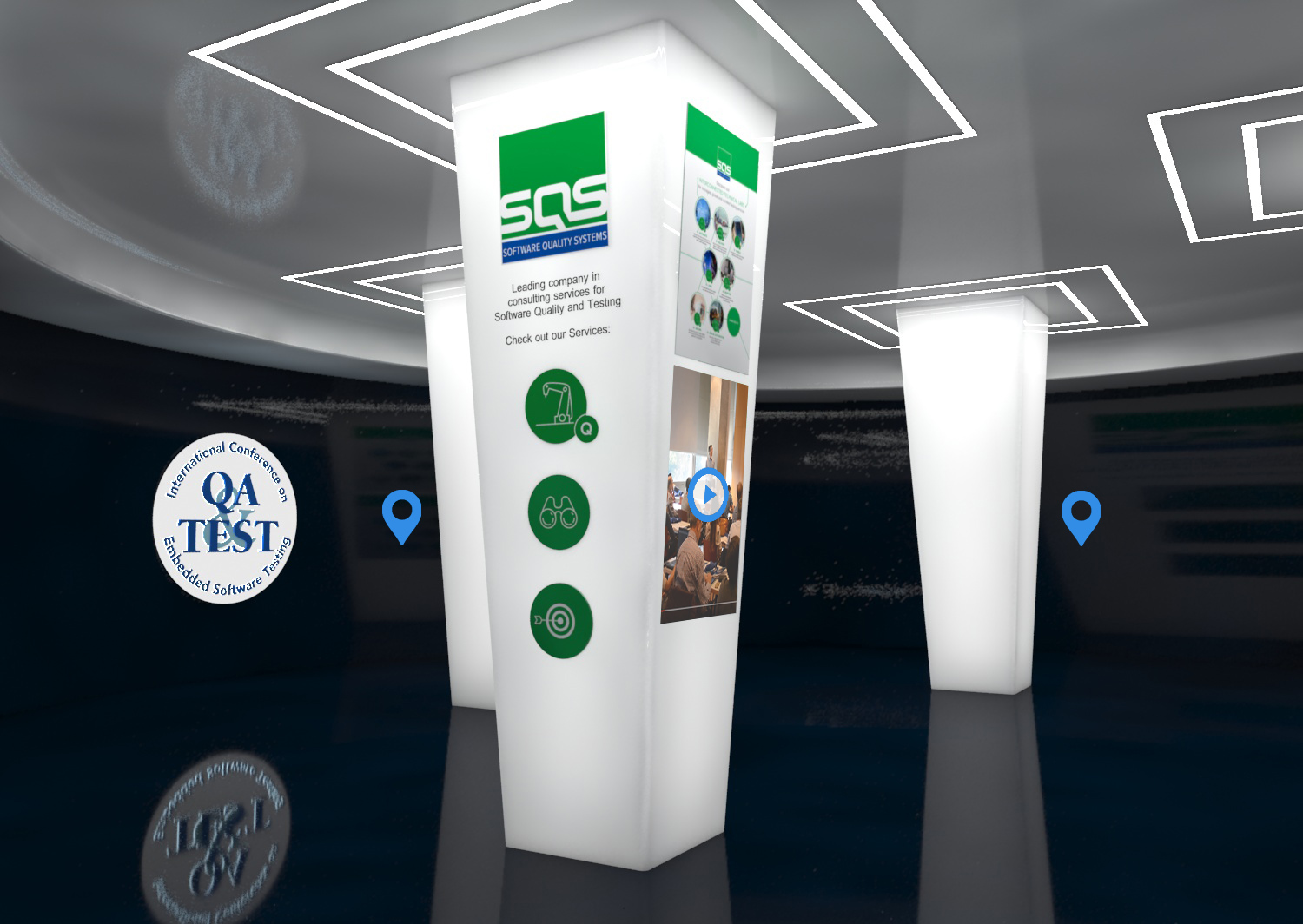 QA&TEST will have a virtual exhibition space where companies and organizations can present their services and products. In addition to increasing the exposure of your brand, you will be able to network and establish business relationships with the conference attendees. Boost your business with the sponsorship options that we offer you!
Special Early Bird discount until August 31st
This new edition of QA & TEST will be completely virtual, to ensure your health and safety; but one more year we will cover the most innovative topics and we will discuss the latest developments in the sector of embedded software testing.
Register now and secure your annual meeting with the best testing and quality software professionals!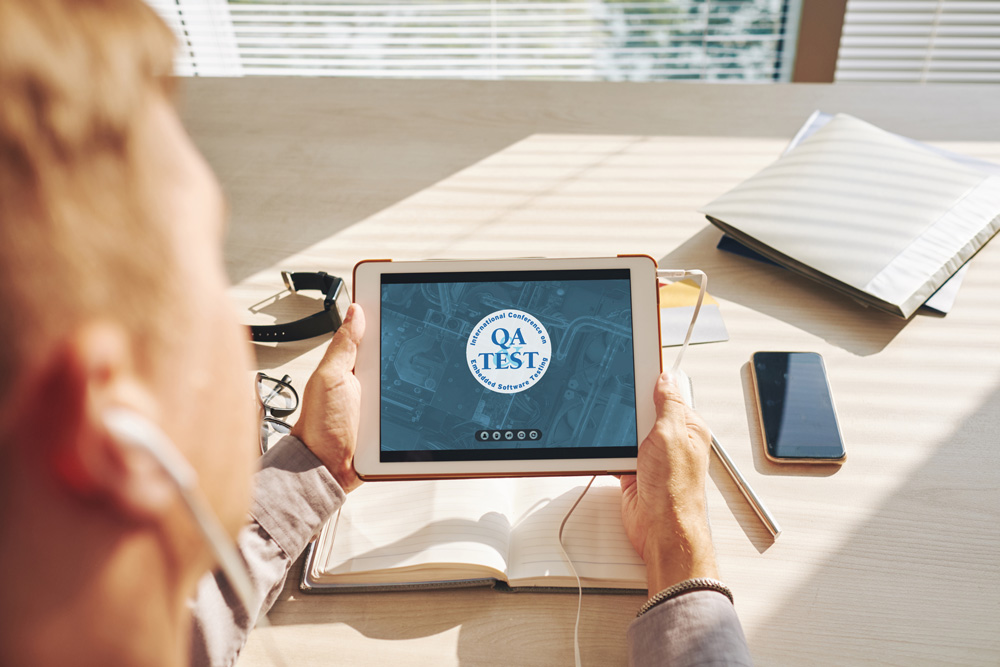 QA&TEST is the international conference dedicated to software testing and QA for embedded systems and held every year in the beautiful city of Bilbao (Spain).
This year, due to the current situation around COVID-19, QA&TEST Will be celebrated as a fully virtual event to guarantee the health and safety of all our attendees and speakers.
We are working to desing a virtual conference full of networking and learning, the two key pillars upon which QATEST is built every year.
Improve your brand image by linking your company with the high quality of QA & TEST. By sponsoring the conference, you will reaffirm your innovative image and increase your visibility. We have developed different types of sponsorship, so you can choose the one that best suits your needs, and of course, we can also offer you a customized solution.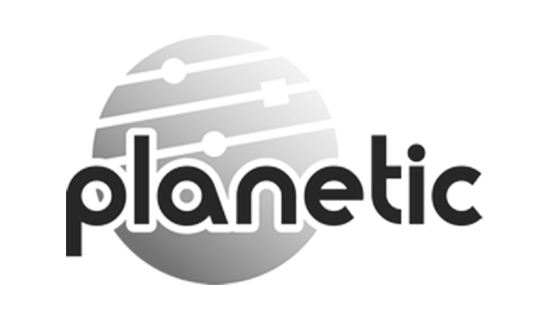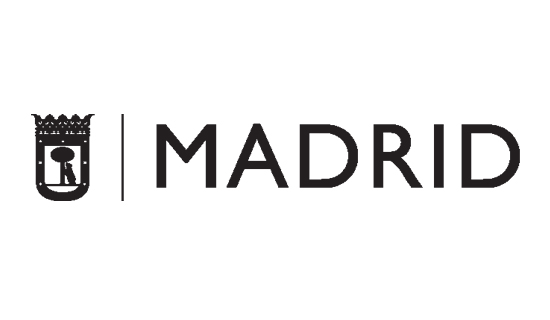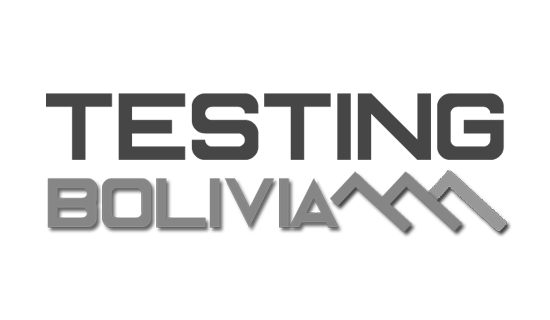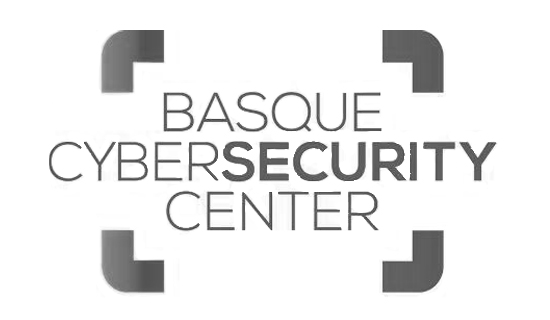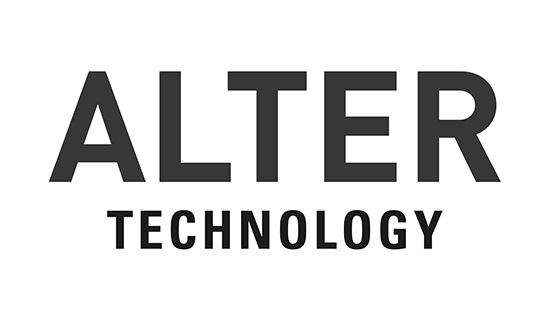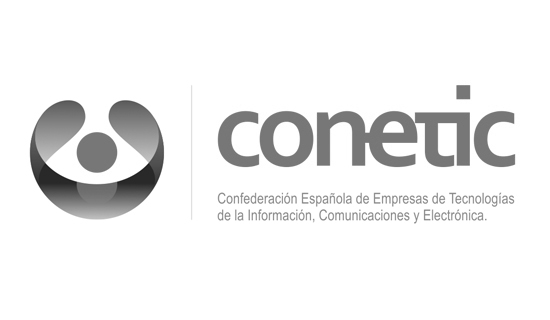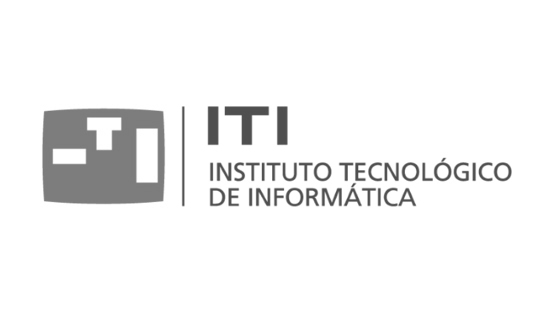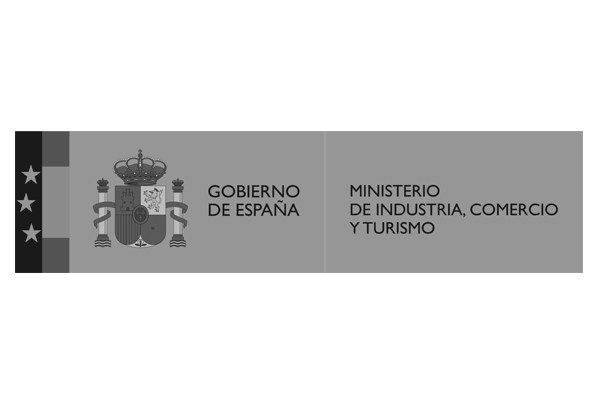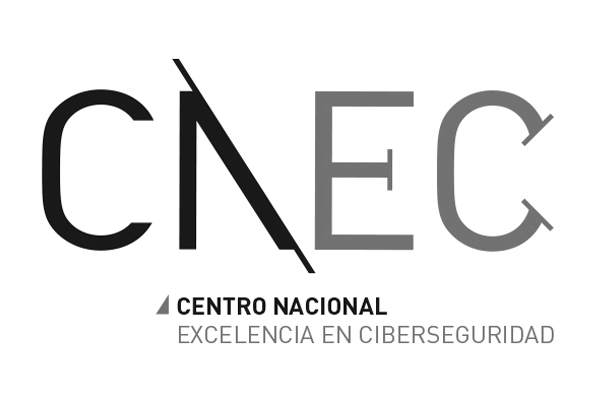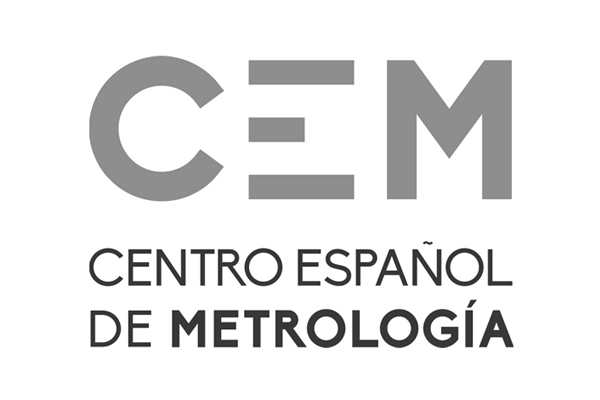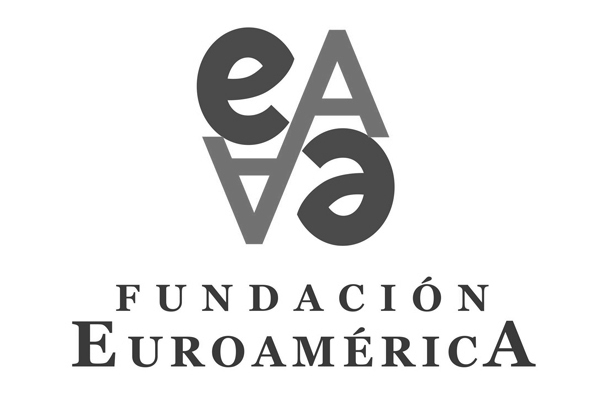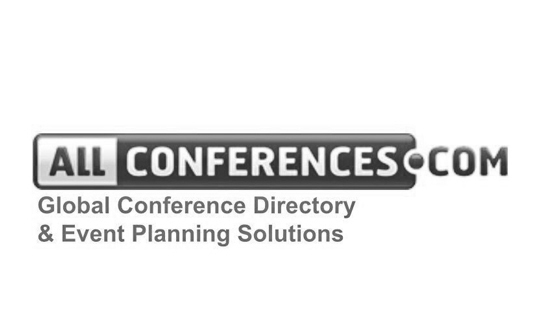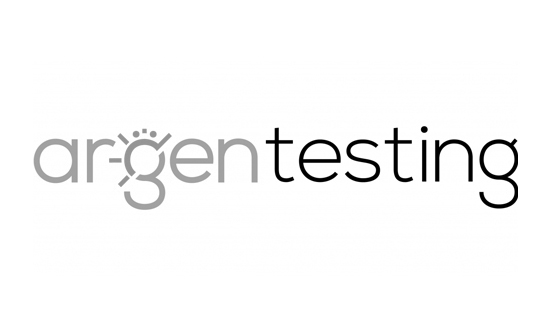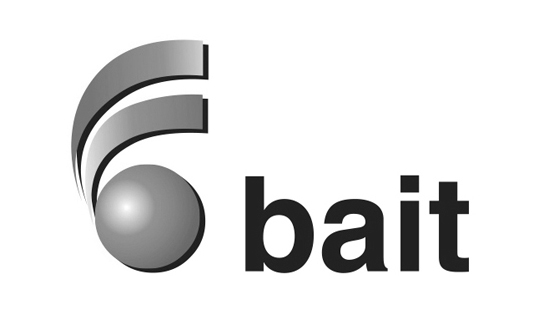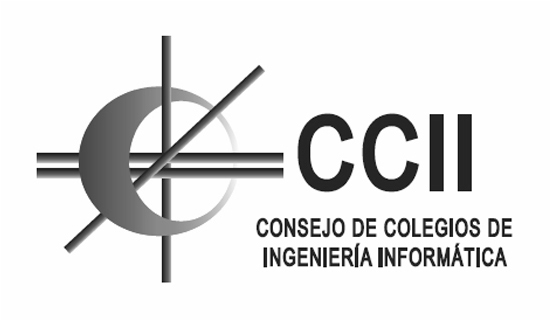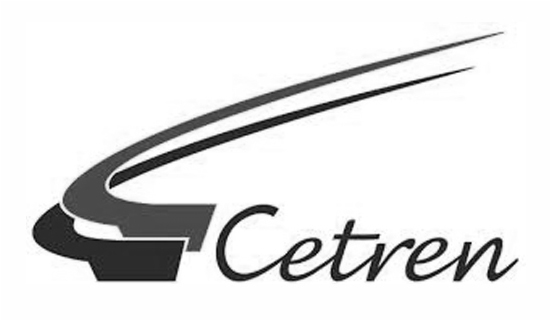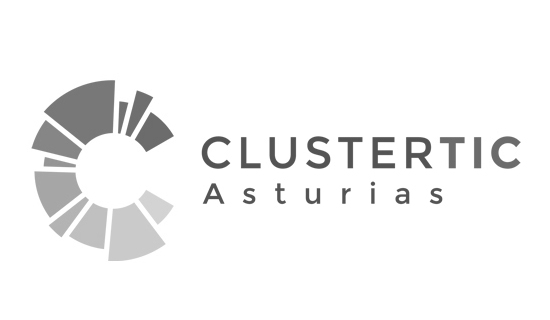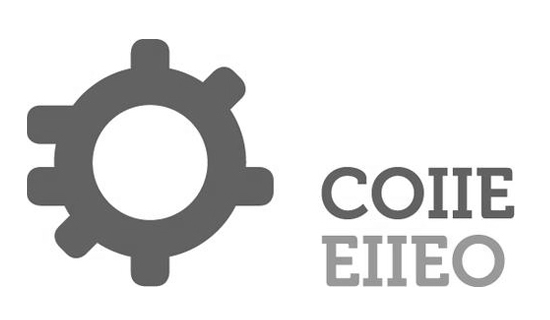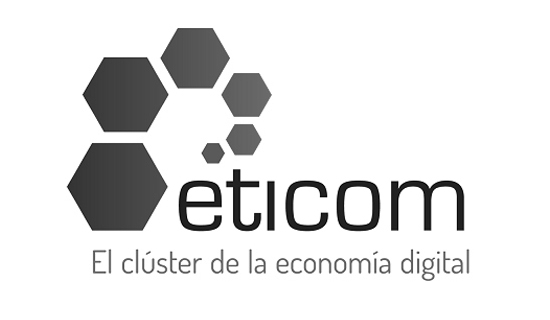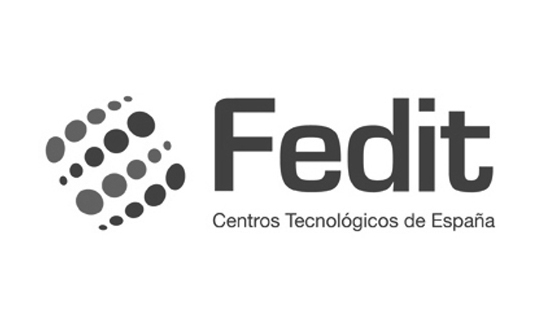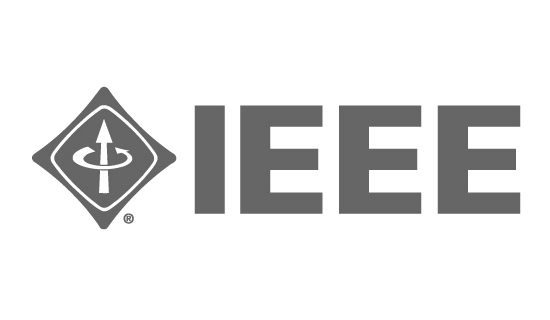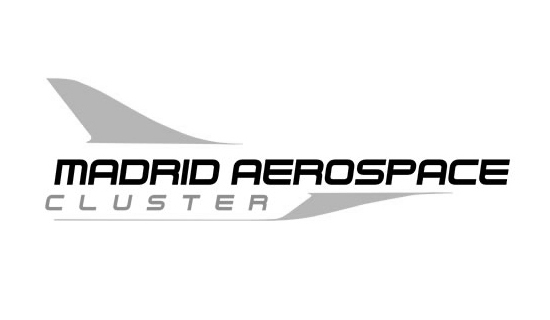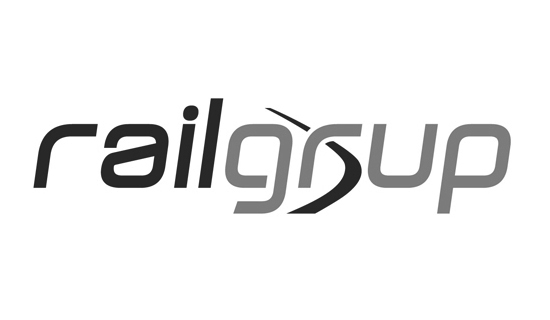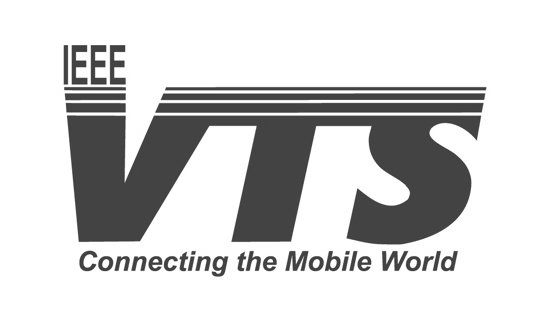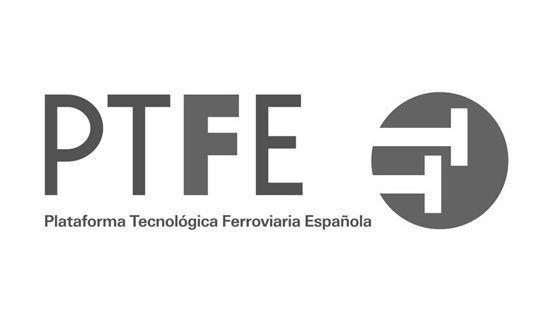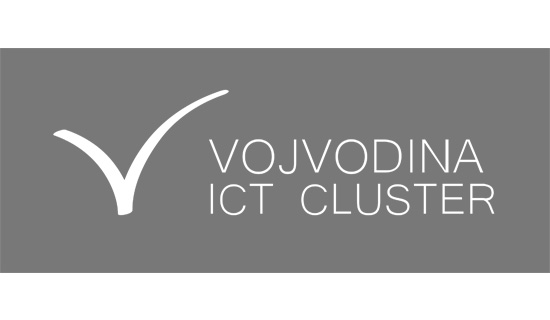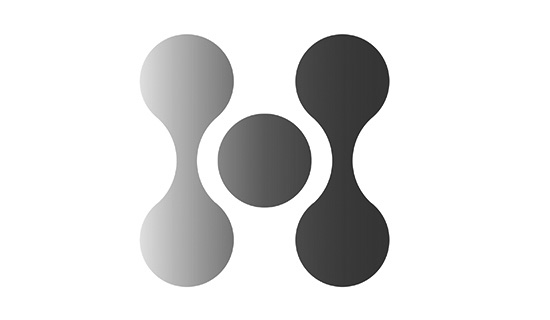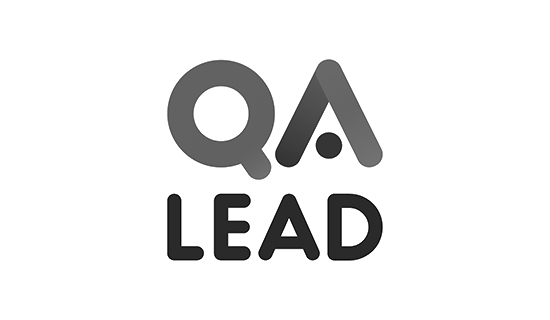 We want to hear from you!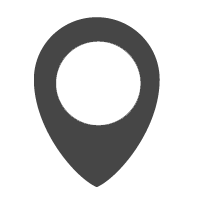 Our offices
Carretera de Asúa, 6
48930 Getxo, Vizcaya – España