Programa QA&TEST Embedded Online
20, 21 y 22 de Octubre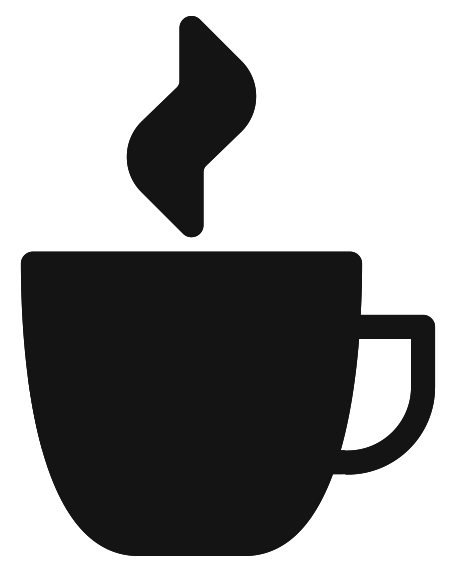 10:30-11:00
Cofree Break and Discussion
TRACK 3: Testing Techniques and approaches
11:00-12:00
An experience report on two novel Risk-Based Testing and Reporting approaches – an attempt to adopt Risk-Based testing and reporting in agile environment
Rachid Kherrazi & Goce Naumoski
AKKA Technologies & ASML (Países Bajos)

12:00-13:00
NCSI protocol fuzzer on an embedded security engine – process & lesson learned-
Dor Levy
Intel (Israel)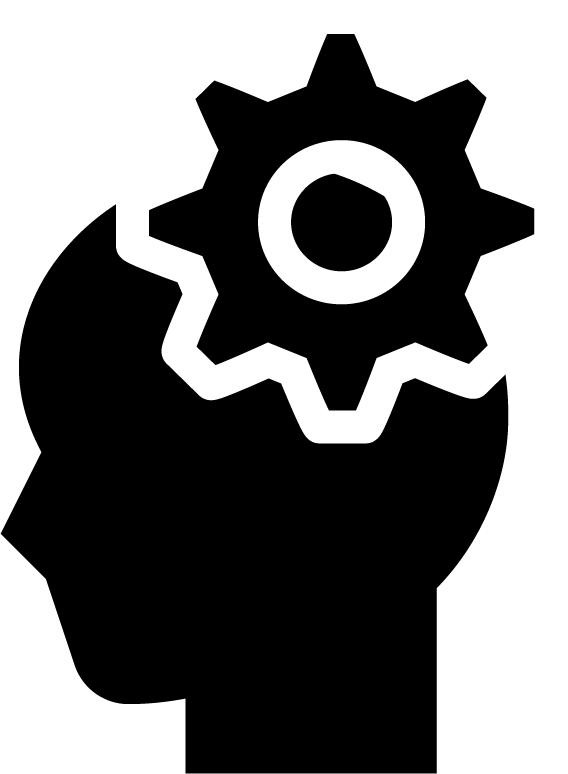 Load and Performance Testing
Understand the importance of Load and Performance Tests. This course is a practical approach to the successful implementation of Load and Performance Testing, showing action procedures to confront working problems.

14:00-15:00
The future of models in testing
Bryan Bakker
Sioux Technologies (Países Bajos)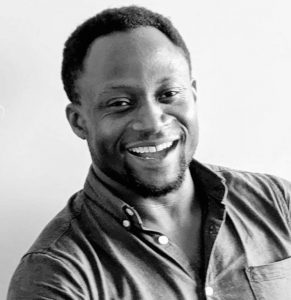 15:00-16:00
QA and Testing Techniques for IIoT
Desmond Muchuo
Senceive (Reino Unido)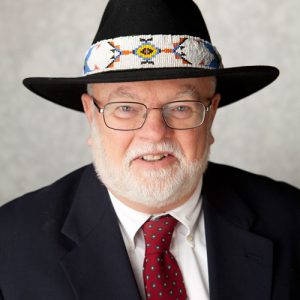 16:00-17:00
Model-Based Testing Explained and Demonstrated
Paul Jorgensen
Grand Valley State University (Estados Unidos)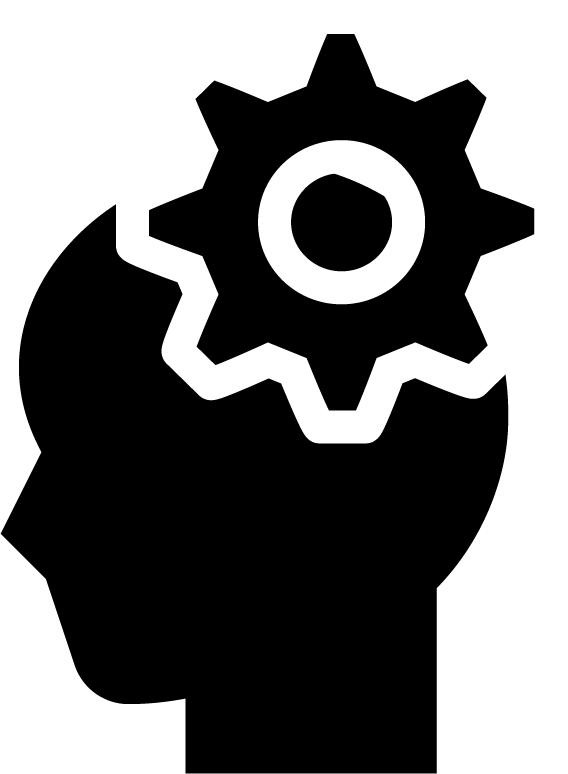 Test Automation Fundamentals
Learn how to recognize test processes capable of being automated, and identify the cost / benefit relationship of its implementation.
Discover how to implement effective automation technologies using different tools.