Alex Nayshtut
Cellebrite (Israel)
Insurmountable Differences? Bridging the conflict between security architecture and security validation
The Architect: "With the increasing reliance on technology, ensuring product security is essential to protect identities, data, communication, and overall user experience. This involves comprehensive risk assessment, security-first architecture, software security practices, security validation and vulnerability patching. "
The Tester: "Indeed, securing software in a world moving at the speed of DevOps is a monumental challenge – and it is not made easier by requiring unrealistic test scenarios, inflated security claims, complicated authorization schemes and holding us responsible for all this without proper infrastructure" …
In this talk we will focus on the challenges in the alignment between the two critical functions: software architect and system validator. We will start with a short review of the Security Development LifeCycle (SDL-C) – the process that defines the security controls and deliverables throughout the project. We will list the key friction point and the resulting potential security risks and propose methods for improving the collaboration between architecture and validation to achieve the overall goal of secure software.
You don't have to be Edison to have a patent on your name.
Clearly, Tomas Edison is famous for his numerous inventions, including the phonograph and the incandescent light bulb, which he patented. But today innovation is not restricted to a select few individuals or organizations. Innovation thrives on diversity, as different perspectives, experiences, and backgrounds often lead to fresh and groundbreaking ideas Innovators from all walks of life and backgrounds can seek patents to safeguard their unique ideas and innovations.
In this talk we will take a closer look at the innovations we are making in our day to day work and how can those be translated to patents.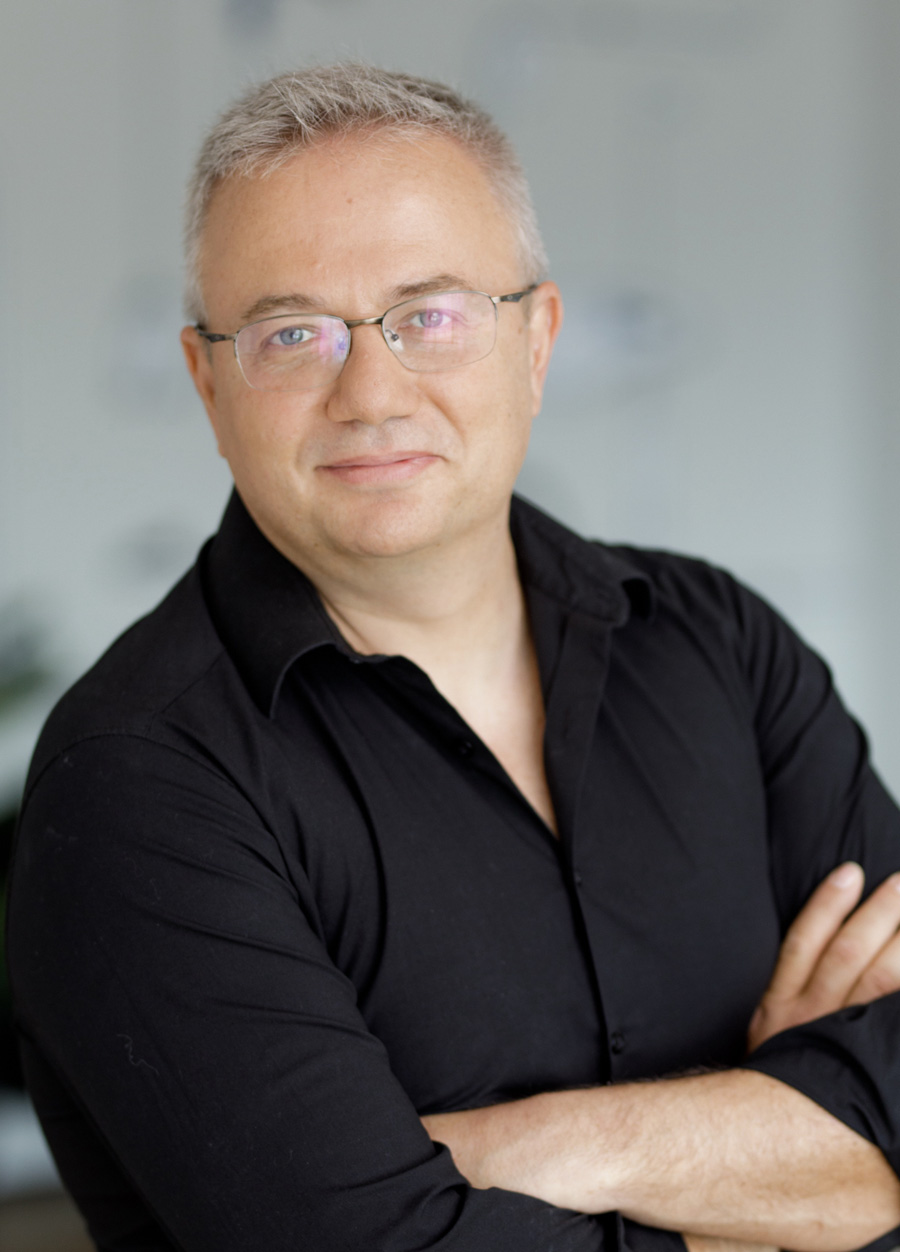 Alex Nayshtut, Head of Product Security for Cellebrite
Alex is a cyber security veteran with expertise that spans Enterprise Security, Security Architecture, Product Management and Business Development, and a track record of innovative security solutions that he delivered to the market. Alex received his B.Sc in Information System Engineering degree from the Ben Gurion University, and holds Information Systems Security Architecture Professional (CISSP-ISSAP) certifications as well as a line of other professional certifications in Cyber Security domain. As a prolific inventor, Alex has been credited with over 400 International patents. He is an influencer in the cyber security ecosystem and mentors early-stage security startups as part of Ignite acceleration program. Alex has vast experience as a speaker and panelist in the lead conferences, including the BlackHat and RSA Conference, etc.