Indranil Sinha
Marginalen Bank (Suecia)
TUTORIAL
19 de Octubre | 09:30 – 13:00
Microservice test automation: how to optimize end-to-end test coverage
For a QA team member, it is always challenging to optimize test automation. It is always a struggle between how much is too much and how little is too little. QA teams who do not have test automation yet, shy away from building test automation culture in their teams. People always complain about test automation maintenance, problems with test data and what not.
Until 2018, we had no microservice test automation although we had about 30 microservices by then. I personally hate manual regression testing and sincerely believe performing manual regression testing for a long time can drive a person to insanity and of course, test coverage and quality will drop drastically over time. This led me to start designing microservice test automation in a very structured way. Our test automation developers started developing those automated tests and over the years, at the time of writing this abstract, we have achieved >75% global test automation coverage and between 50 – 100% individual test automation coverage (at the microservice level).
In 2020, I realized that with ever increasing number of microservices and correspondingly increasing number of test automation, we are in a deep trouble to calculate the test automation coverage. This is when I came up with an idea to solve this problem once and for all and we developed, for the first time, an automatic solution which calculates microservice test automation coverage. I named the solution as Test Autobahn and presented the work at HUSTEF 2021 for the first time and subsequently at many other conferences and no one from audience seems to have heard about this solution elsewhere.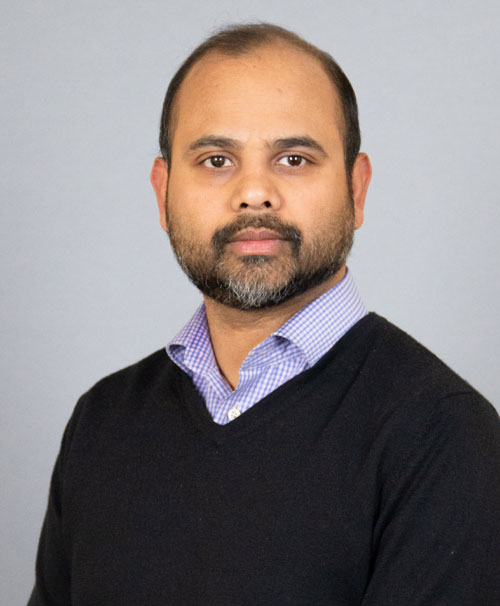 Indranil Sinha currently heads the Quality Assurance Department at Marginaen Bank, Stockholm, Sweden.
Marginalen Bank is a neobank, providing full banking experience to Swedish customers via mobile app and internet bank. Marginalen Bank has 3% of Swedish population as its customers.
Indranil started working at Marginalen Bank in 2011 and slowly he created a sustainable test process, sustainable test automation of microservices, built an entire testing team, conceptualized, and implemented two innovative tools which works magically with test automation, created a brand-new Quality Assurance Department in September 2021, became the head of the department. With the full support of Marginalen Bank, Indranil organized probably the very first software testing conference, in Banking and Finance in Stockholm (https://stcbf-2021.confetti.events/).
Speaker's LinkedIn Profile: https://www.linkedin.com/in/indranilsinha/