Daniel Nilsson
Quality Minds (Suecia)
Why are there nu Autonomous Vehicles on the roads – a testing challenge?
In 2019 Elon Musk stated that by the end of 2020 there would be "over a million cars with full self-driving, software, everything." Now it´s 2023 and when I look out the window, I don´t see any. The Association for European Automakers (ACEA roadmap version 2019) has removed Autonomous Vehicles from their roadmap and instead focus on the deployment of Automated Driving as being a lighter version. The vehicle technology is there already, so is the computational power and the feature development, so what is missing? Instead, it seem to be related to confidence and reliability and proving that the vehicles are safe enough and for that we need to collect information on how the vehicles will behave in different situations, i.e. Testing! Why hasn't this already been done? Was it not planned from the beginning or was the task so severely underestimated? Let´s look into some of the challenges and obstacles from a testing angle.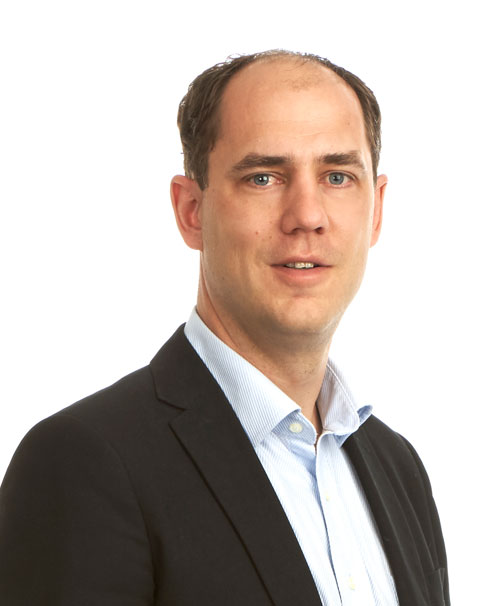 Daniel is a dedicated test personality from Gothenburg, Sweden with almost 20 years' experience within software testing of complex system. He has mainly worked with embedded software in the automotive industry, including personal vehicles, trucks and busses. Test automation has followed him throughout his entire career, from automating manual scripts to strategical processes and development of complete test environments and frameworks. Daniel has assisted several large global automotive companies in their work with increasing the quality mindset within the organizations, this includes introducing, teaching and coaching test teams in Japan, China, Germany, India and the US in agile test methodology and leading and coaching outsourced test teams in India. Daniel is a regular visitor to global test conferences, constantly updating himself on the latest in methods, techniques, and ways of working. He is also active in the local test community and contributing to the development of the tester profession in the Gothenburg area. He is currently setting up a new test team for the new super computer in the vehicles of tomorrow.