Daniel Charles Chittenden
Q Nation (Dinamarca)
TRACK 1: Test Management
20 de Octubre | 12:30 – 13:30
Modern Embedding Testing
As a test manager for consumer products I am constantly faced with new and challenging ways to ensure a project's Time To Market. 
This leads to new trends in embedded testing:
Solution Testing will need to jump out of the embedded world and embrace the entire system, end to end. We are seeing this in many real-world systems e.g. IoT full stack solutions, inhouse climate control and entertainment systems, etc.
As embedded Monolithic kernel systems are progressing towards cheaper and more powerful solutions, embedded testing is taking a broader approach to keep up with this positive trend.
This is opening up for more wide range testing that was only possible in large scale ERP systems.
Testing needs to be more adaptive. The push for faster and more functionality on embedded consumer electronics products including,
High speed WIFI, integrated cloud based systems and 24/7 connections etc. means embedded systems race to meet this demand.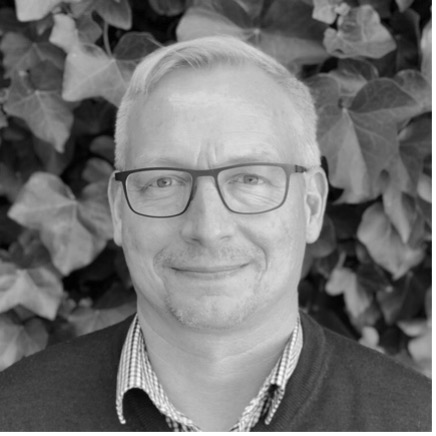 Daniel has a background as B.Sc.E.E with +20 years in software development, 15 years in software testing and embedded systems
Working in all aspects of software development with a major focus and passion for quality and test.
Using agile techniques and test design techniques