Mike Jarred & Sarah Ghaswala
Cornflower Technology Consulting & Coventry Building Society (Reino Unido) 
Mentorship is a career testers superpower!
Career progression in Testing can be hard, and navigating a successful career in testing is not straight forward. There are many occasions in your testing career where you will be challenged by situations that you have not faced before. Organisations have drivers and objectives that mean we are subject to constant change in how we work and what we do. This creates uncertainty in our careers. Not all of these are difficulties are technical, there can be challenges with company culture, new development approaches, difficult stakeholders, politics and developing new relationships, to name a few. When you need to move into a new role or join a new company, you need to perform and you often need to quickly acquire new skills and competencies to help you thrive! You don't need to do this alone, mentorship is a powerful way of gaining support and advice from an experienced guide, who will help you grow and reach your goals and potential. It sounds simple, doesn't it? But many testers struggle to know when and how to find a mentor and how to reap the benefits of such a unique relationship. In this talk Mike will use the 4 W's (When, What Why, Who) of mentoring to explain to the QA&Test audience how to find and use a mentor to help supercharge their careers. Based on his personal experience of having been both a mentee and a mentor, Mike will share the benefits of having a mentor, and how this has helped shape his career to date. Mike will also share a case study of how a mentor helped a Software Test Manager transition into a SME and Product Owner on a Quality Engineering transformation programme, to ensure there is a practical example of mentoring that brings the theory to life!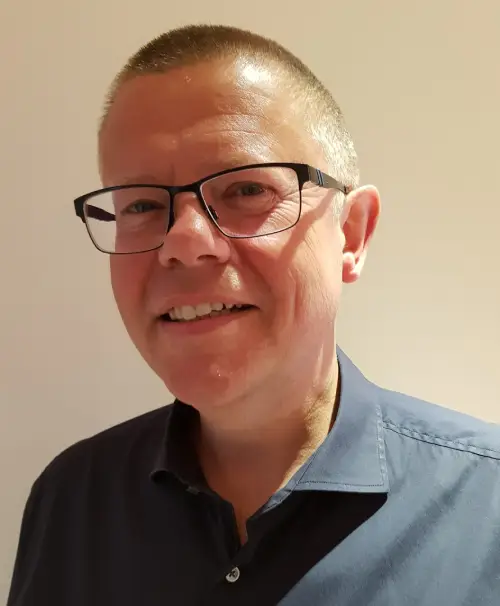 I am an experienced technologist & career tester who has been in IT roles since 1987. I have had an interesting and varied career which has enabled me to work as a Head of Testing and Development in Financial Services and Life Sciences, and other business domains. I am the Director of Cornflower Technology Consulting, where I deliver strategic advice and services to clients on how to deliver great quality software, and ensure they get maximum value from their investments in Testing and Quality Engineering. I love helping people with their personal and professional development, so it is really exciting for me to be part of the programme for QA & Test this year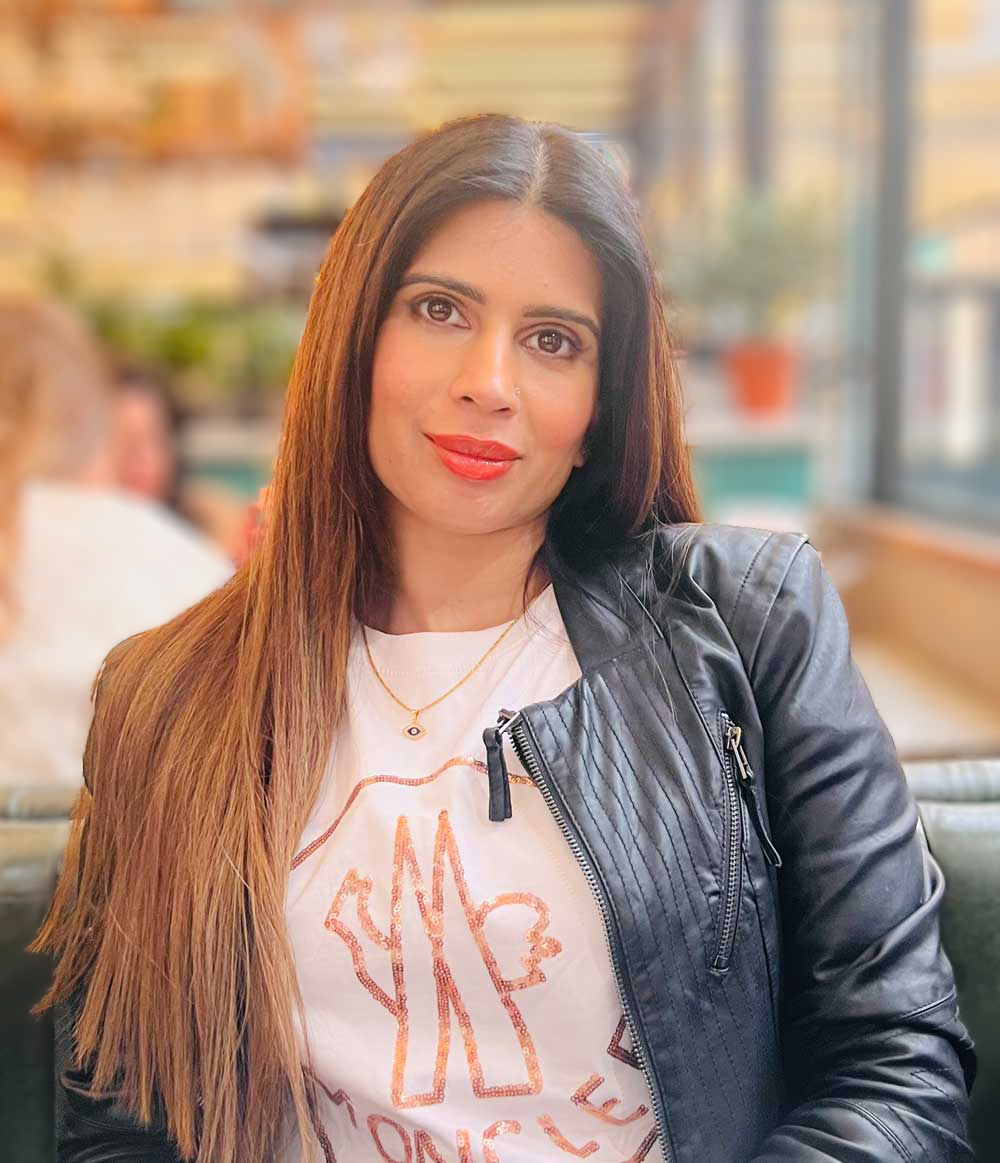 Experienced IT professional where I've been working in a IT role for 21 years. Currently employed as a Portfolio Quality lead for a building society, with a demonstrated history of working in the Financial Services Industry. Over the years I've gained strong quality assurance experience and I'm professionally skilled in leading and consulting individuals in delivering quality solutions as well as highly proficient in implementing quality engineering standards and processes for organisations. Highly practiced and greatly enjoy coaching and developing individuals of varied skill set.