Ru Cindrea y Alex Rotaru
Altom (Rumania)
TUTORIAL
19 de Octubre | 09:30 – 13:00
Sneak-Peek into State Model Based Testing
State Model Based Testing (SMBT) is an effective testing technique that allows you to visualise your application and to generate and automate test flows by using different models of the application under test, thus obtaining a large number of test scenarios.
When certain paths of the application are changed, the benefit of using SMBT is that you will only have to modify the states and transitions that apply to that change.
The purpose of using SMBT is to:
discover another way to view the application under test
test with a variety of randomly generated flows
gather a big number of test runs so we can later investigate the parts of the model where tests have failed the most or the parts that have a higher fixing priority for the product under test.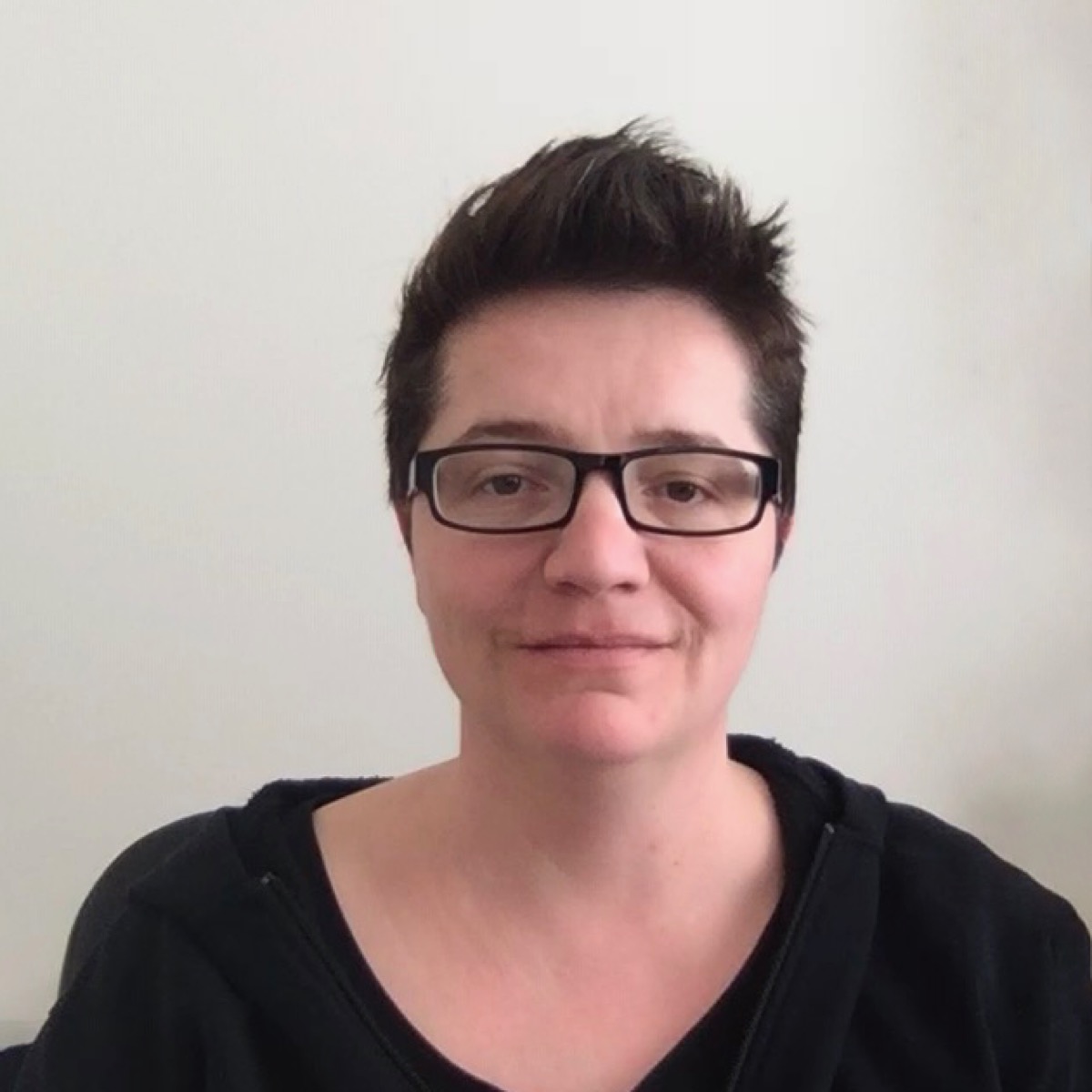 "Ru Cindrea is a senior test consultant and managing partner at Altom. With over 17 years of experience, she believes all testing is exploratory and applies  this mindset to complex testing challenges and when building test automation frameworks. Her focus has mostly been on testing mobile applications and embedded systems, as well as on automating game testing, where she is one of the main developers of the open source AltUnity Tester tool. She has been a BBST instructor for over 10 years and she has been working on developing the BBST materials and practical assignments that draw from her past project experiences."
With over 16 years of experience in software testing, Alex Rotaru has worked for the past 11 years at Altom Consulting, a professional software testing and consulting company.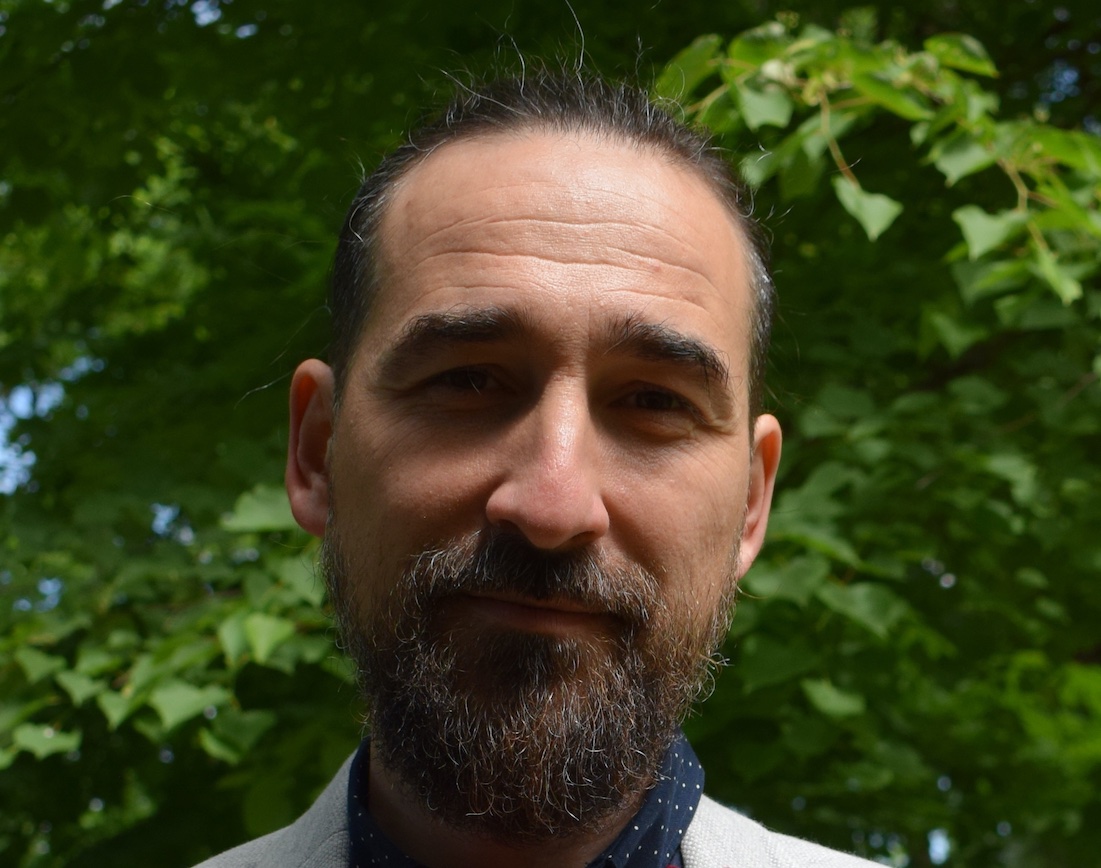 During his professional career, Alex has taken on different roles in a wide variety of projects, from Antivirus and remote monitoring solutions to medical software. This journey and the collaborations with small, medium, and large companies offered him the opportunity to gain experience in areas such as team coordination, management of customer needs, client support, coordination of remote testing projects.