Ron Werner & Raju Yallurkar
Joyn GmbH (Germany)
Keynote
28 October | 09:00 – 10:00
From Zero to Full HD Automation Hero
This is our story. A story of half a dozen loaded test automation guns spending one exciting year in Mobile and Smart TV test automation for a new video streaming tech brand.
It is a growth story of a freshly formed team of automation engineers in a start-up called Joyn, and it's specifically about how we all learned to grow together with our product.
Let us tell you what it took to move from a catching up game of automating checks that existed already to getting on top of things. For instance, this involves getting the test automation scope in as acceptance criteria and as part of the definition of done. It also includes getting the product's testability right from the start.
Hear more about what was needed on top of mere end-to-end UI tests, how we supported tracking testing and how our tests survived fierce A/B testing.
Listen to how collaboration between automation testers and software developers bore rich fruits, which we can harvest and enjoy now.
Learn about lessons we learned and are happy to share with those how are keen to listen.
Finally, you will learn how Corona actually helped us to become a better team.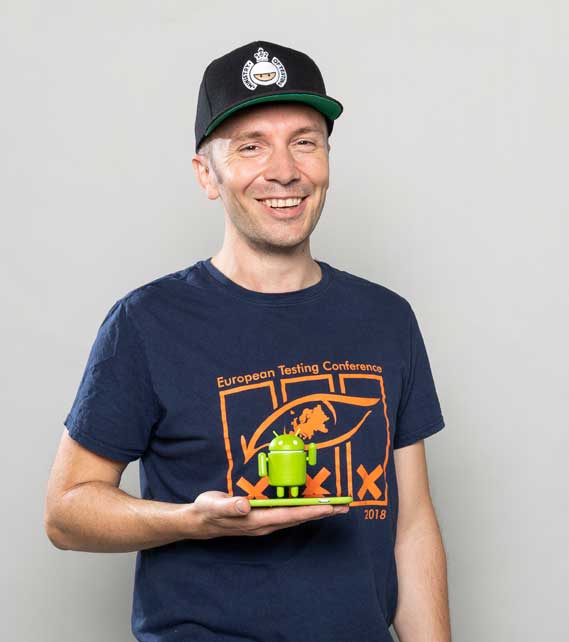 After intense experiences with the C64 and Amiga 500 in his youth, it was crystal clear to Ron that he would start his professional career in IT. Ron chimed into the early days of Internet got into programming websites in early 2000. Having received a Master's degree in Computer Science from Bath University, he served in various technical IT roles – which even brought him to Japan – and finally, he found his passion for Software Testing.
A QA professional for more than a dozen of years, Ron is specialising in mobile and web testing. Engaged as Test Lead for a large international software provider for the construction industry, he successfully established and led agile testing teams in Germany and the UK, created E2E web and app automation frameworks and excelled as a group-wide internal test consultant. In 2016 he joined QualityMinds, an international IT Quality Consultancy in Munich. There he built up a Mobile Testing Team and later became Team Lead of the Agile & Mobile Testing Teams. As consultant, he got a broad view of different industries, projects and customer problems and helped in automation, BDD and giving workshops promoting a quality culture. After a successful 3.5 years in consulting, Ron joined the video streaming startup Joyn as Lead Automation Engineer, shaping the way iOS, Android and Smart TV test automation is done.
Assets Ron cultivated over time are vast experience in mobile, web and API testing, delivering automation projects, performing quality assessments and running workshops. He's a keynote speaker and has contributed talks on Software Testing topics at international testing conferences and meetups, and has written articles. His latest interests are IoT and Machine Learning/AI in Testing. Luckily life's not all about work – Ron loves mountain biking, climbing and skiing, as well as spending quality time (thoroughly offline) with his wife and three sons.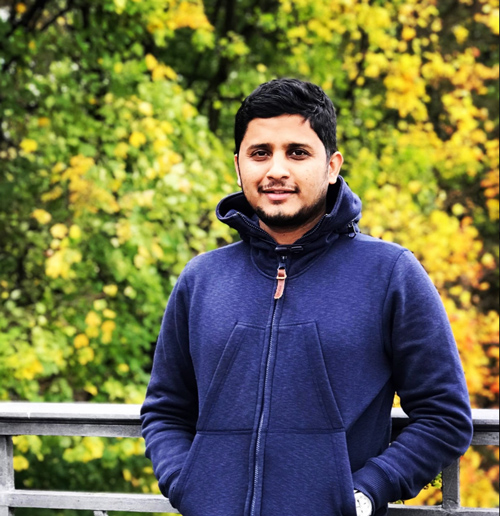 Raju is QA Automation Engineer at Joyn GmbH, a Munich based video streaming tech company. He started his career as an engineer within test automation teams for web apps, as part of a Testing Services Startup. In 2016 Raju joined an international consulting company and helped QA teams set up mobile automation frameworks using Appium and Calabash, and empowered them to utilise end-to-end testing inside CI/CD pipelines. At Joyn he's currently concentrating on UI and API test automation for Android TV and Fire TV.