René Außerehl
bdosecurity (Alemania)
Track 3: Security Management
29 de Octubre | 12:00 – 12:45
API Testing in DevSecOps pipelines
APIs are one of the drivers of digitalization and became an important piece of enterprise IT. New APIs and versions need to be applied quickly without much manual interventions. With our experience of introducing API creation and API-Management for the self-service driven enterprise, we would like to introduce a concept on how to deploy and create a modern DevSecOps pipeline for API-Management / API-Gateways where we're utilizing different tools for governance and security.
For this, we start with a little demo API and discuss pitfalls and security issues of the API itself and then deploy it to our DevSecOps pipeline.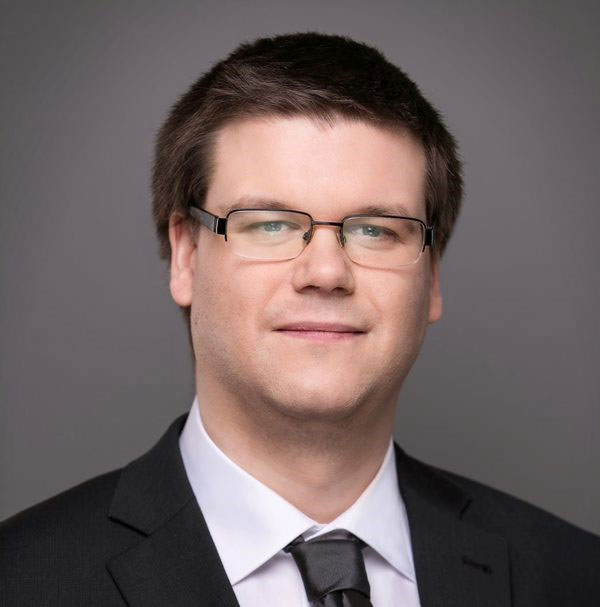 Mr. Außerehl has been active in the field of IT support, consulting, development and quality assurance of individual software for almost 10 years. Currently, the focus is on the integration and securing of API Gateways / Management in modern DevSecOps environments.