PraveenKumar Prem
WIPRO Digital (UK)
TRACK 5: Testing AI
30 October | 11:15 – 12:00
Embedding trust into every facets of AI
Digital Reality – an overarching term for Augmented Reality (AR), Virtual Reality (VR), Internet of Things (IoT) is redefining how humans interact with data, technology and each other.
In the current digital world, Artificial intelligent solutions are defining the way we work, our communication, manufacturing, health management, interaction with banks. These already Intelligent applications are a challenge for testers like us to certify as their behaviour is non-deterministic; even for the same input, can exhibit different behaviors on different runs.
The key challenges while testing AI centric applications is getting the right test date, identifying algorithms, predicting the expected outcome & behaviour of the system as intelligent applications are non-deterministic as they behave differently as and when they learn over time.
AI has already picked up pace across various industry sectors with the aim of deriving business value in terms of enhanced customer experience, new sources of revenue and cost reduction. With the advent of cloud computing, open source, AI will soon be in mainstream adoption. Assuring the quality of an AI application will become highly critical to ensure correctness of an AI based applications. As opposed to traditional applications, testing of AI applications becomes extremely complex due to their non-deterministic and probabilistic nature, ever-changing behaviour based on learnings and non-linear inputs (e.g. voice, conversational text, images/videos etc.). The underlying capabilities required to deliver these experiences are progressing, with advances in conversational interfaces, computer vision turning the dream of entirely new ways for humans to interact with the digital world into a reality.
This paper details out challenges involved in testing AI centric applications compared to traditionally built applications, share unique testing solutions and test strategies including Test objects, testing smart algorithms, machine learning algorithms through metamorphic relations, structured learning, A/B Testing, testing of unstructured data, adversarial scenarios testing, dual coding for Machine Learning (ML) model, testing of Voice User Interface (VUI), testing of Chat-bots, testing of robots, testing of cobots, Testing Augmented reality/virtual reality applications.
While it is extremely difficult to achieve a 100% test coverage, the techniques and best practices highlighted in this paper are aimed to assure that the AI applications achieve the defined acceptance criteria / DoD and confidence levels to make the application available for wide scale adoption.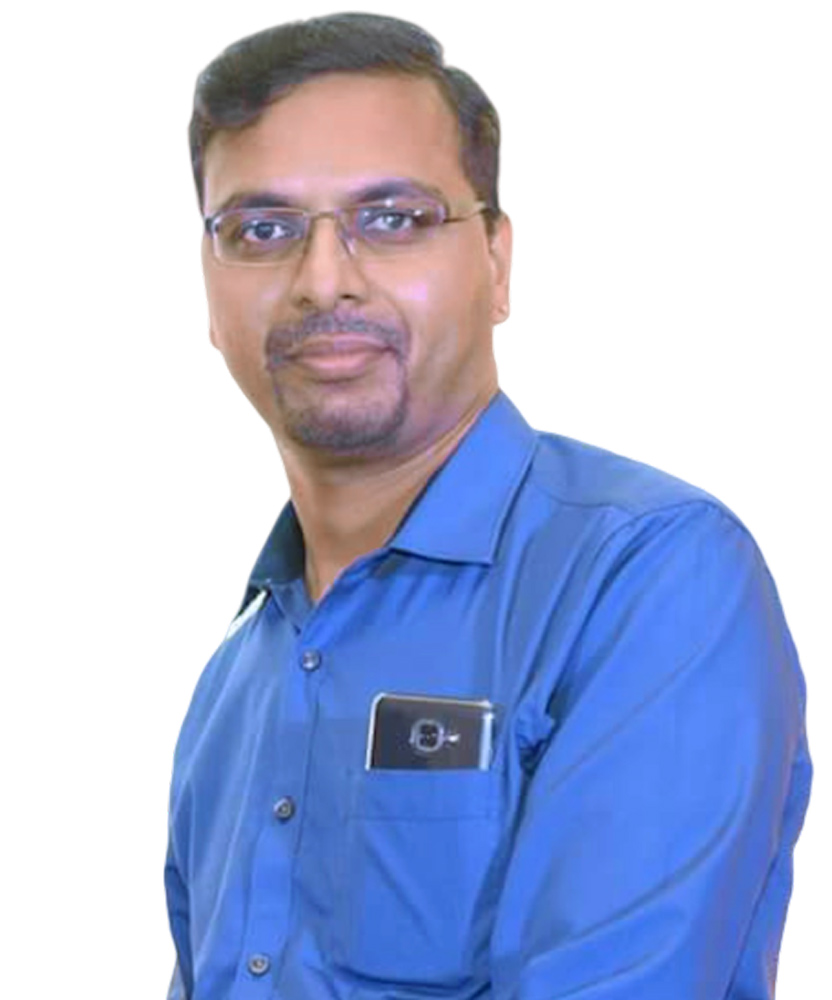 Praveen is a digital enthusiast, strategist & implementer – a true practitioner. As a Principal – Digital at WIPRO Digital, Zurich, Switzerland, Praveen help business realise value embracing Digital. He currently supports a leading Swiss Banking client to embrace digital & agility, helping the clients make things that matter most to their end users and ensuring the engagement is fun.
His areas of interest include applied innovation and application of Data Analytics, DevOps, AI in Digital Assurance & Quality Engineering. He is a technology leader specialising in driving adoption of Continuous Agile Delivery at scale using SAFe, DAD, Scrum@Scale involving emerging technologies like AI, DevOps & QE practices.
Over his 19 year's career, Praveen has gained a wealth of experience by "failing, learning, growing, and succeeding" in many roles, including Software Product Engineering & Management, Software Testing, Agile & DevOps Coaching, and Organisational Change.
Praveen is ICAgile Certified Professional – Agile Coach (ICP-ACC), Certified Scrum Master, Certified SAFe® Agilist, DevOps & Cloud trained. He has supported multiple conferences as volunteer, and a frequent speaker at International conferences.