Nancy Van Schooenderwoert & Brian Shoemaker
Lean-Agile Partners & ShoeBar Associates (Estados Unidos)
KEYNOTE
20 de Octubre | 10:00 – 11:00
Medical Device Innovation through Agile
Innovation is central to survival in the medical device industry, where new concepts and new designs are appearing every day. We've interviewed key actors at several companies doing development in medical devices and clinical trial data management software – companies which had successfully implemented an Agile approach. We found that a common set of principles surfaces in these cases, although their application is different in each situation. The principles – derived from fundamentals of Agile, Lean, and systems thinking – include such ideas as collaboration based on trust, flexible planning, autonomation, and feedback loops in systems. We'll discuss some of our cases and the principles they embody, with emphasis that there is no "cookie cutter" way to implement Agile in an organization. Overall, our cases have shown that innovation in process is closely linked with innovation in product.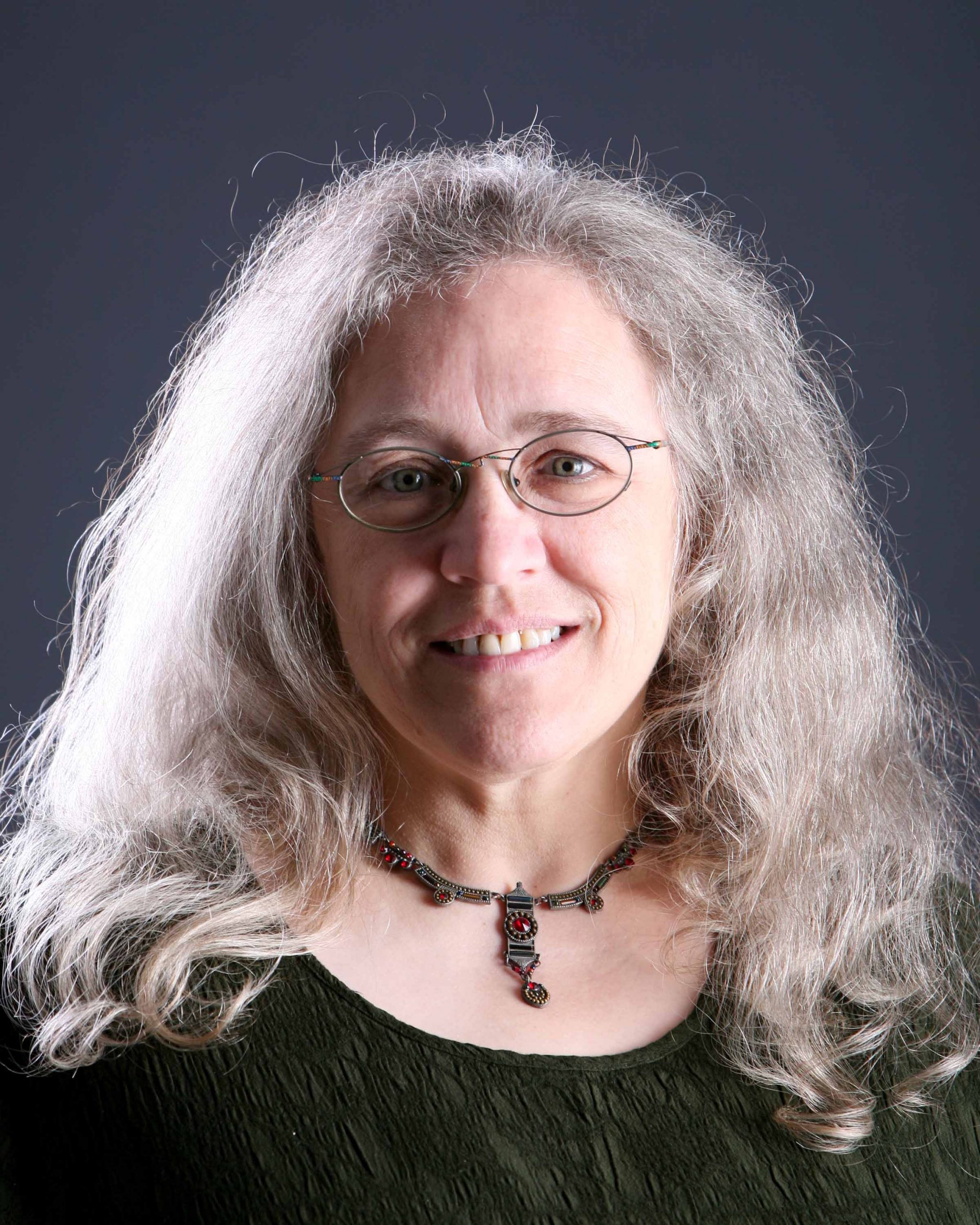 Nancy Van Schooenderwoert is President and Principal Coach at Lean-Agile Partners. Nancy was among the first to apply Agile methods to embedded systems development, as an engineer, manager, and consultant. She has led Agile change initiatives beyond software development in safety-critical, highly regulated industries, and teaches modern Agile approaches like Mob Programming, Agile Hardware, and Lean development methods.
Initially working as an electronics designer and software engineer in flight simulation, she later focused on software engineering. Nancy has worked coaching Agile teams in the USA, UK, and Germany. Her coaching extended to their work with their teams in Japan, India, China and other countries.
Nancy's experience spans embedded software and hardware development for applications in aerospace, factory automation, medical devices, defense systems, and financial services. Her coaching practice spans delivery teams to middle and upper managers. She is a regular presenter at Agile-related conferences worldwide. She is a founder and current president of Greater Boston's premier Agile user group, Agile New England.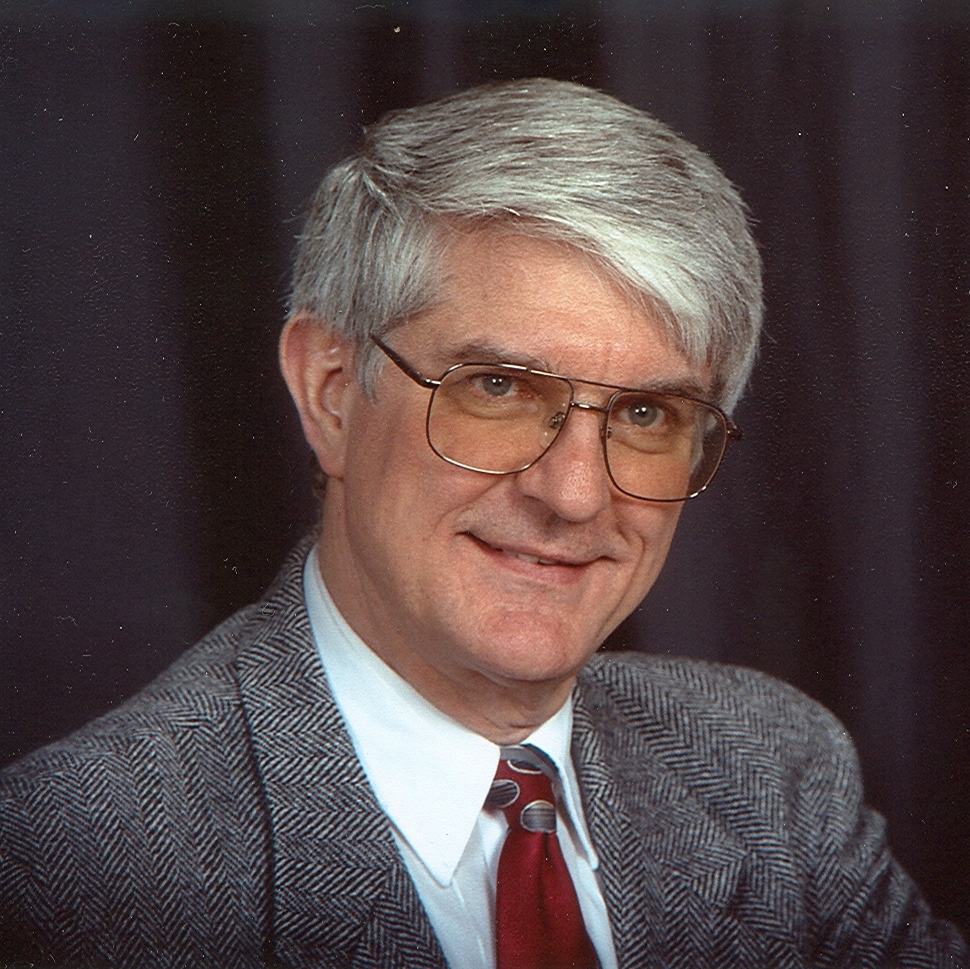 Brian Shoemaker consults for healthcare products companies on computer system validation, software quality assurance, and electronic records and signatures. He has conducted validation both on product software and on internal software, developed software quality systems, audited software quality processes (including Agile methodology), and evaluated 21 CFR Part 11 compliance.
Brian's strengths include:
Application of software development lifecycle and quality systems in an FDA-regulated environment
Direct experience applying Electronic Records and Signatures rule (21 CFR Part 11)
Multidisciplinary team leadership: coordinating work, obtaining consensus, managing by influence
Applied knowledge of quality system components, SOP design, and auditing
Much of Brian's activity has been in validation and software quality for medical devices, but some of his projects have been for companies in clinical trial data management. His clients have been in fields as diverse as medical device engineering, medical imaging, medical-device fabrics manufacturing, contract lyophilization, clinical trial software, dental prosthetics, and bone-repair implants. He has worked with companies in Germany and Switzerland as well as the US.