Maryia Tuleika
Regent Quality AB  (Suecia)
KEYNOTE
19 de Octubre | 15:00-16:00
Digital transformation: Navigating the world of embedded testing
Even though test automation is a must-have on most of the software projects right now, it is not as common on embedded software projects. However, we strongly believe that test automation is an essential part of software development process and that many embedded software projects would benefit from adopting latest test automation trends.
This session will cover most common challenges of building a reliable test framework for automation of embedded projects based on experience in both large and small-scale embedded projects. Participants of this presentation will have a chance to go through a step-by-step guide on building embedded test automation frameworks. Together we are going to discuss how to overcome common problems and define the ways towards sustainable embedded test automation.
The goal of this presentation is
to give attendees an overview of how embedded software is tested
to show main differences between web and embedded test
to show the main challenges when testing tools with embedded SW
to introduce a practical guide on building embedded test automation framework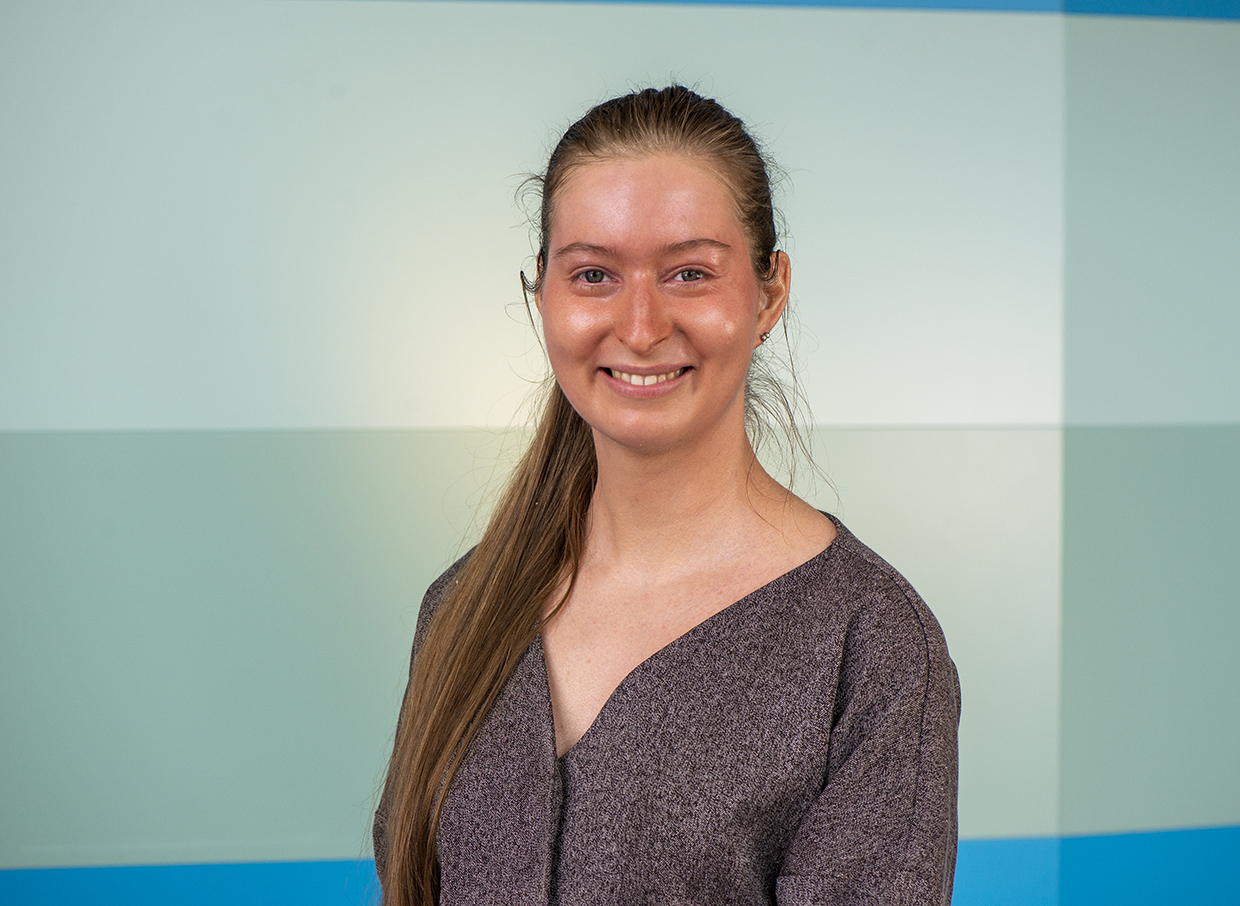 My name is Maryia Tuleika and I'm an eager tools, techniques and cases learner, both technology- and process-wise.
Professionally I'm Lead test automation engineer at Regent AB, primarily working in automated backend testing and embedded systems with main focus on test architecture for backend systems and leading test automation in one or more teams. 
Having 10+ experience in broad spectrum of industries helps me focus on the important things and having a balance between hard work and having fun in the office.
As a consultant currently I'm part of the band at Spotify where I work at one of the innovative embedded projects to make enjoying music when driving even easier!