Kamil Medzikowski
Intel (Poland)
Track 4: Security Testing
29 October | 15:00 – 15:45
Proximity cards under the magnifying glass
RFID technology is all around us. And this is impossible to escape from that. You use proximity cards in the daily basis – when you do shopping, when you enter the office or even by using city cards for buses or trams instead of having the regular tickets. But have you ever wondered how safe is this? Is there any way to steal the data from your cards?
During this presentation I will show which types of cards use companies as the Access Control System and how to hack those cards. How badly protected are the city cards and how easy is to extend validity of them. Also, I will show you that most of the hotel cards are easy to hack.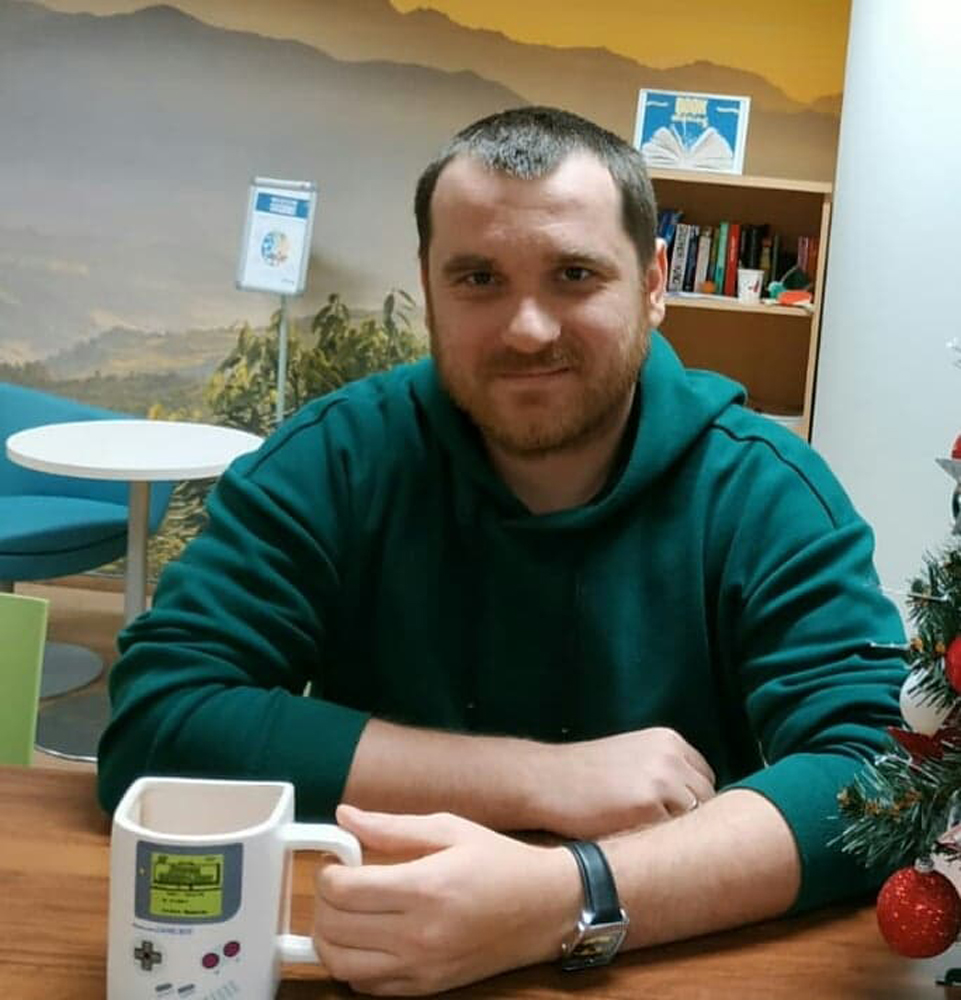 Kamil works as a Firmware validation engineer at Intel. He is the part of the team responsible for validating the Ethernet Firmware. Since he is ITSEC geek he also does the security code review and conducts the meetings during which he speaks about most common security vulnerabilities. The most exciting tasks that he can imagine is doing the reverse engineering of the binaries.
Since he loves web security, he likes to put a hood on his head and tries to find some bugs from the bug bounty programs. In free time he plays in the CTFs, participates in the game jams as a game developer and brews beers.