Jochem Schenk
Bartosz ICT (The Netherlands)
Track 7: Testing Techniques
30 October | 16:45-17:30
How a Low-code platform in an Agile world encounters old fashioned machines in the casino.
Low code platforms promise unbeatable development speed and rapid responses to changes. But is this really the case? And how will this integrate with old machines? I will tell you about my experiences working with a low code platform in an interesting environment where we were challenged as tester.
What are the challenges you're facing as a tester when testing in a casino. Where they have specific machines for their cash flows and how they are made available for testing. An interesting environment to see if a low code platform can live up to the great expectations. But while our guest like to gamble, we don't want to gamble with quality.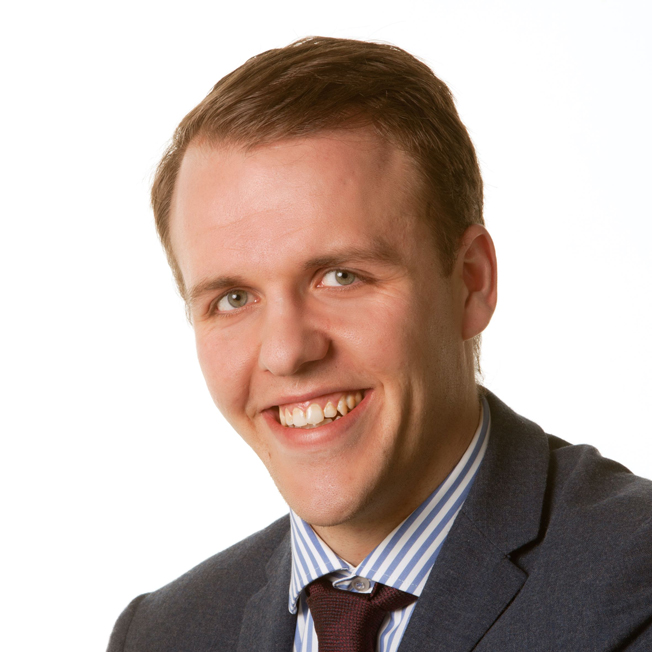 Jochem Schenk has been a software tester for 10 years. He rolled into the business at the age of 21 without knowing what testing was or that it even existed. Since that moment he knew what his passion was. Throughout his career and life he has always looked at how to do things better/faster/easier. After working for years in the financial sector he is now working at Holland Casino where he is one of the testers for one of their biggest projects. He is a tester who tries to embody the RST mind-set and implement this in his every day work. He likes to work under pressure and in exciting projects, but he can also lose himself in the more technical parts of the job such as test automation.