Jan Jaap Cannegieter
Squerist B.V. (Países Bajos)
TRACK 1: QA Management
19 de Octubre | 17:00 – 18:00
Does low code mean low testing?
Low Code and No Code, or in short Low Code, are new on the block. There are innumerous Low Code platforms and the number of organization that use Low Code is growing fast. And does Low Code mean we don't have to test or have to test less on these systems? We will go deep into this question in this talk and explore the risks of Low Code systems.
We will first look at what Low Code is and what the difference between Low Code and No Code is. With this in mind we will look at the kind of systems that can and can't be build with Low Code. Depending on the kind of system we're building, testing is more or less important. Than we will look at the risk profile of Low Code systems; which risks are lower and can be tested less. And what risks remain or increase and should be tested extensive thorough. The last thing we will look at is the citizen tester, a novelty in Low Code projects. We will discuss the possibilities and shortcomings of citizen testers.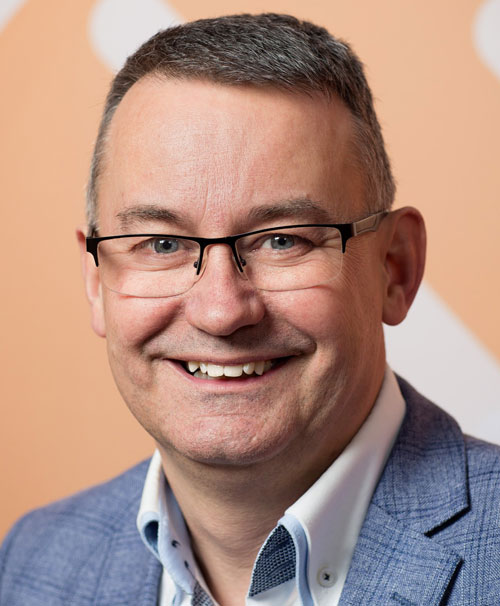 Jan Jaap Cannegieter has more than 25 years of experience in ICT, he did assignments in requirements, testing, quality assurance, process improvement, Agile and digitalization. Jan Jaap is Principal Consultant and Manager Expertise & Education at Squerist, a consultancy company of more than 100 employees specialized in Business Transformation, Testing and Agile Transition.
Within Squerist Jan Jaap is responsible for Coaching, Expertise Development and Education. Jan Jaap is the well-known author of several articles and books (including one in Spanish) and is a regular (keynote) speaker on international conferences.