Gururaja Hegdal
VMWare (India)
Track 1: Test Automation
28 de Octubre | 11:15 – 12:00
Dynamic feedback based efficient Testing
With the increased competition in Software industry, firms are under pressure to bring out software products quickly into the market, to hold onto their notch. To win new customers and at the same time to hold onto existing customer base, focus is on shipping feature rich products. With such addition of features, critical bug fixes in product; release after release, complexity of product testing has increased multi- fold making it difficult to keep up the pace with business needs. In this race, quality of the product to be delivered cannot be compromised.
Another important factor is feedback from customers and partners on the quality of product in the form of issues. This feedback along with software quality if neglected can have serious implications such as customer dissatisfaction which leads to losing business to competitors. However, on the other hand, companies will not have all the time in the world to act on each and every feedback to take product through complete testing in assuring quality, it has to be done as quickly as possible but without compromising on quality; to beat down the competition. It means that inhouse testing efforts, cycles have to be efficient, to the point and completed in shorter time.
Further focusing testing efforts more on product features and configurations by considering feedback from field (customer), partners and inhouse (internal customers, test teams) in the form of issues, would help in releasing quality product with far lesser nasty bugs and gives sense of satisfaction to customers/partners seeing their feedback is indeed considered. As on today this is indeed challenging.
This paper presents a feedback based dynamic testing technique for carrying out:
Testing with focus on feedback received from customers, partners and internally in the form of issues and considering various configuration aspects
Just enough (to the point) testing
with looping the feedback dynamically; back into test cycles, to qualify product build and complete test cycle quickly (where customer feedback in inclusive) which helps to deliver quality product in short time.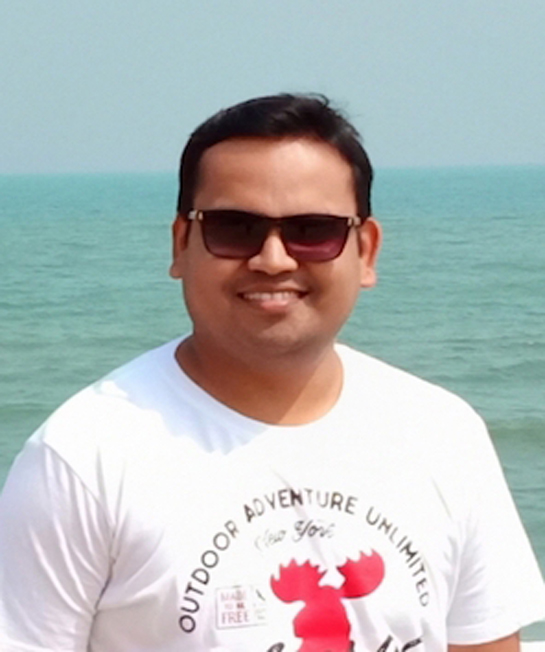 Gururaja Hegdal is a Staff Engineer in VMware vCenter Server QE team, with over 14 years of industry experience. He holds Masters degree in Computer Networks. Has in his name 13 patents issued from USA & Australia in the Virtualization/Cloud Computing area, with few other pending patent issuance. Has delivered presentations in internal & external international conferences such as ISTA, STeP IN & QA&Test-2016/2017/2019 on Quality, Security areas. He has contributed to VMware API Sample Exchange (https://code.vmware.com/samples) with more than 3000 downloads for his API scripts.
He is specialized in Hybrid Cloud (VMware on Cloud) and Virtualization product testing, with primary focus area as vSphere webservices SDK API validations.
He is responsible for coming up with new test strategies, new automation frameworks, techniques, tools to reduce the effort put in for testing product features and increase the efficiency.