Dmytro Budym
AirSlate (Ukrania)
TRACK 2: Test Automation
20 de Octubre | 15:30 – 16:30
Mobile Automation Infrastructure from scratch
Mobile automation is very challenging from select testing frameworks to preparing the infrastructure.
Where will you run the test? Emulator or real device, cloud platform, or local machine?
Today I want to show how to build android and IOS emulator clusters to run tests with Appium.
– for Android we will use Selenoid which automatically runs container with an emulator
– for IOS, we will use Selenium Grid and connect Appium servers on macs as nodes
So now you can forget about passing UID to your tests. Just have one entry point per platform. Put host to remote driver and run tests.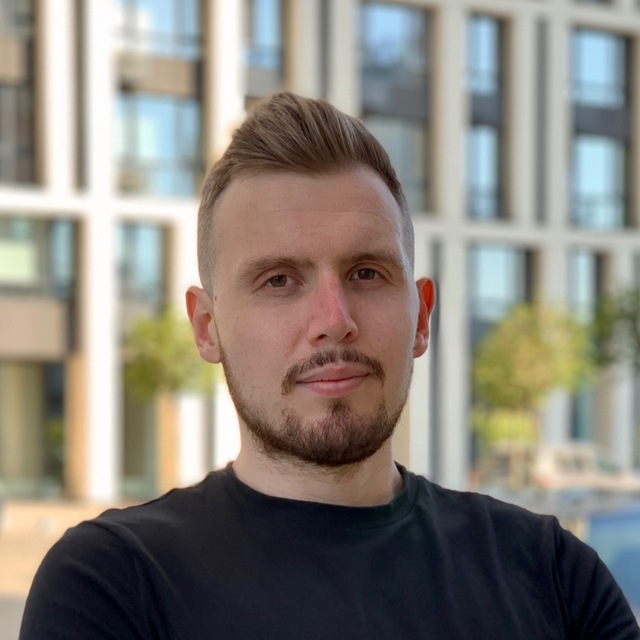 Proficient Software Development Engineer in Test. 4+ years in Test Automation. 
Experienced in building robust and scalable test automation frameworks for backend and frontend.