Chris Schotanus
Consultor y formador independiente de gestión de TI (Países Bajos)
Training
SPECIFICATION BY EXAMPLE: FROM USER REQUIREMENTS TO TEST CASES
Specification by Example (SbE) is not primarily about testing. It is a technique that supports clarification of user requirements and, at the same time, leads to test cases that can be used to verify and validate the product. Specification by Example is a relatively easy yet powerful approach to (agile) software development. It supports the process in many ways and during various phases of software delivery: requirements elicitation, functional design, test design, test execution and acceptance.
Because of the joint effort during refinement, it becomes quite clear what the business requirements are and how these requirements should be implemented. There is no misunderstanding regarding the acceptance criteria. SbE reduces the effort needed for acceptance testing by the business since the team can execute the majority of the acceptance tests.
During the actual software development, it becomes possible to continuously determine the quality of the system (both technically and functionally), which enables a continuous integration and delivery process. The result of this approach is an improved design, shorter test process and fewer failures (either design or code) in the production environment. This is when iterative "waterfall" development really becomes agile.
Requirements
Different types of requirements
Why do we need them?
Requirements during backlog refinement
Requirements elicitation
Requirements validation
Requirements documentation
Specification by Example
Who, What, How
Documentation
The use of Requirements specification as test cases
The effect of SbE on the Agile development process
Objectives
To understand the positive impact of Specification by Example on the (Agile) development process and how it will lead to:
Common understanding: the development team, the product owner and the stakeholders agree on what will be developed. There is no "that's not what I meant".

Clear acceptance criteria: The software is accepted if all tests (examples) are passed.

Implicit and living documentation: The test cases are the documentation. In case of a change, the test cases will be changed first.

Easy automatable test cases: There are open source and commercial testing tools that are able of to automate the execution of the examples.

Regression tests maintained implicitly: The test cases are executed in every cycle
In short: First-time-right delivery
Product owner
The Product Owner will be able to specify his or her requirements
Developer
The Developer will understand the details of the requirements
Tester
The Tester will be able to create test cases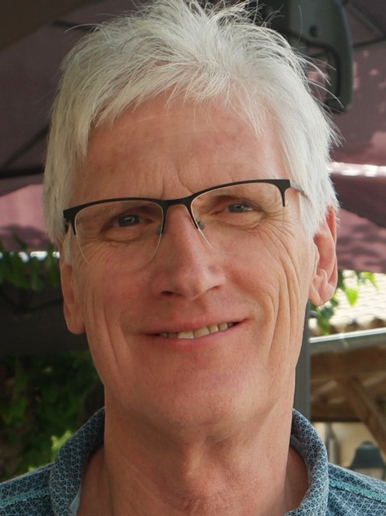 Your trainer will be:
Chris C. Schotanus
Chris is an IT specialist with over 40 years of experience in IT, of which 27 in testing, test automation and test management. Chris has provided test and agile related training courses in various countries in Europe and beyond. After 35 years of employment with CGI in the Netherlands, he now works as an independent IT management consultant and trainer.