Benjamin Jurg
TIOBE (Países Bajos)
TRACK 2: Testing Techniques
19 de Octubre | 17:00 – 18:00
Why software quality matters.
The importance of software is constantly growing. This leads to a growing impact on particularly 3 quality attributes: maintainability (more code to be maintained), reliability (each line can contain defects) and security (with increased importance, more interest by hackers).
How can you keep the software maintainable, improve reliability and maintain secure systems?
Where the tester fulfils an important role in many product quality aspects, it's not enough. The maintainability of the code is for example never covered in testing, while it's the key asset of many organizations. Reliability is certainly covered in testing, but the demands for high reliable software are too high to let the tester handle this on it's own. Additional checks are needed to ensure that the software is operational under all conditions. And finally security is like a cat and mouse game, one hole can be enough for a hacker to break in, so also here more is needed to ensure no holes are there.
With powerful code checking tools, maintainability, reliability and security can be covered, allowing testers to focus on other critical product quality characteristics like usability and functional suitability.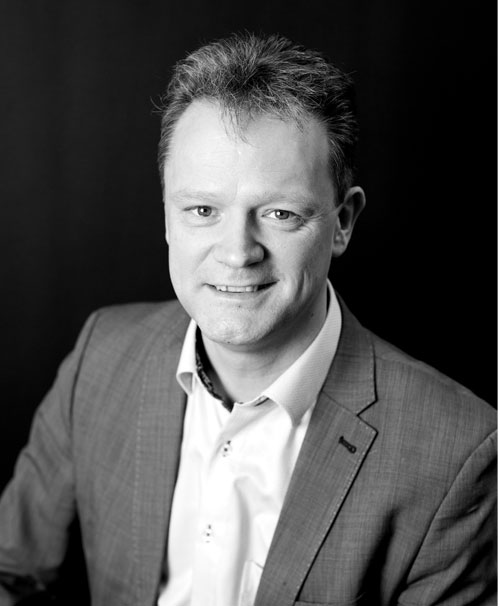 Benjamin Jurg (1974) graduated at the Technical University of Eindhoven in mathematics. After graduation he developed a career in both product and process quality in various domains, with a strong focus on software quality. He stepped into the business side to support customers more broadly, also on organizational level.
In 2021 he joined TIOBE as Chief Quality Officer. As Chief Quality Officer, he is responsible for both process improvement within the TIOBE organization as well as supporting customers with maximally utilizing TiCS for their software quality improvements. As quality lab manager, he is responsible for the software quality assessments done by TIOBE.