Ángel Moreno
CAF (España)
Track 2: Validation and Verification Strategies
28 de Octubre | 16:30 – 17:15
Continuous Release for Railway Industry
The main idea is to show how CAF Power is using some of the good pratices of the Continuous Integration model in the company. Considering that in railway sector, safety standards are very restrictived (safety first) and have to be fullfilled.
The initial situation will be presented, and the decisions taken to reach the currenr process (Continuous Release) will be detailed. Including our recommendations from our practical point of view.
During the presentation it will be detailed the tools used in this procees, including our HIL enviroments, and own have been integrated.
At the end the beneficts and lessons of this approach will be presented.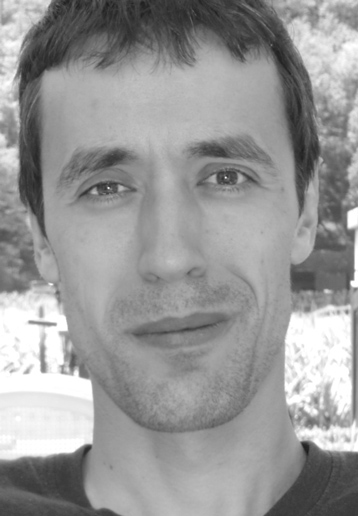 Angel Moreno is an experienced test engineer with more than 15 years of experience. He holds a Telecommunication Engineer's Degree, and he is certified in Software Testing Engineer (ISTQB Foundation Level) and in in Functional Safety Engineer IEC-61508 (TÜV Rheinland).
He started his career as Test engineer in air traffic management systems and a few years later, he focused his expertise area on railways, as test engineer in railway signalling system. He has been working for CAF since 2012, where his functions as Quality engineer included the study, configuration and implementation of new methodologies and tools that improve the software engineering processes of the company, and since 2017, he plays a key role as SQA, to ensure that developed software in CAF P&A complies with the EN50657 standard.